Cottonwood AZ (March 6, 2012) – ABC15 and Fry's Food Stores teamed up with the goal to raise 100 tons of food in honor of Arizona's Centennial. Arizona's generosity helped make our state a better place by raising almost 695 tons of food! That translates to 1,390,000 pounds!
Throughout the month of February, ABC15 and Fry's Food Stores asked viewers and customers to make a difference by dropping off non-perishable food items and making monetary donations. ABC15 also hosted a phone bank during the month which raised over $5,000.
Donations are being equally divided between United Food Bank and St. Mary's Food Bank.
"United Food Bank was so honored to be a part of this program. The energy and exposure that ABC15 and Fry's had throughout the month-long campaign was amazing, and really showed how powerful collaborations like this can be. After the holidays, the addition of this much-needed food and cash donations coming in the door will really make an impact on the tens of thousands of people we serve," said Lisa Goin, Chief Development Officer of United Food Bank.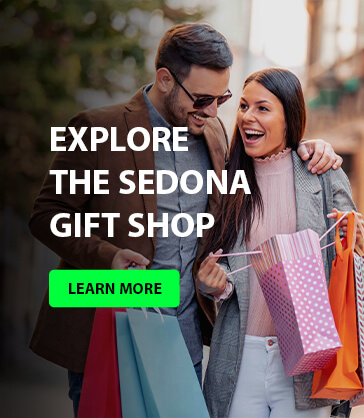 "What an amazing 30 days. What an amazing drive. On behalf of those in need, thank you to Fry's, to ABC 15 and to everyone who made a donation to better their community," said Terry Shannon, President and CEO of St Mary's Food Bank Alliance.
"I am delighted with the results of the 100-Ton Food Drive," said Jon Flora, President of Fry's Food Stores. "I want to thank all our great customers, associates and neighbors for joining us in the battle against hunger. Together we made a difference."
"It's exciting to be a part of an event that brings people together in a positive way. ABC15 is committed to community and Arizonans can expect to see us making more of a difference in the future," said Anita Helt, ABC15 Vice President and General Manger.