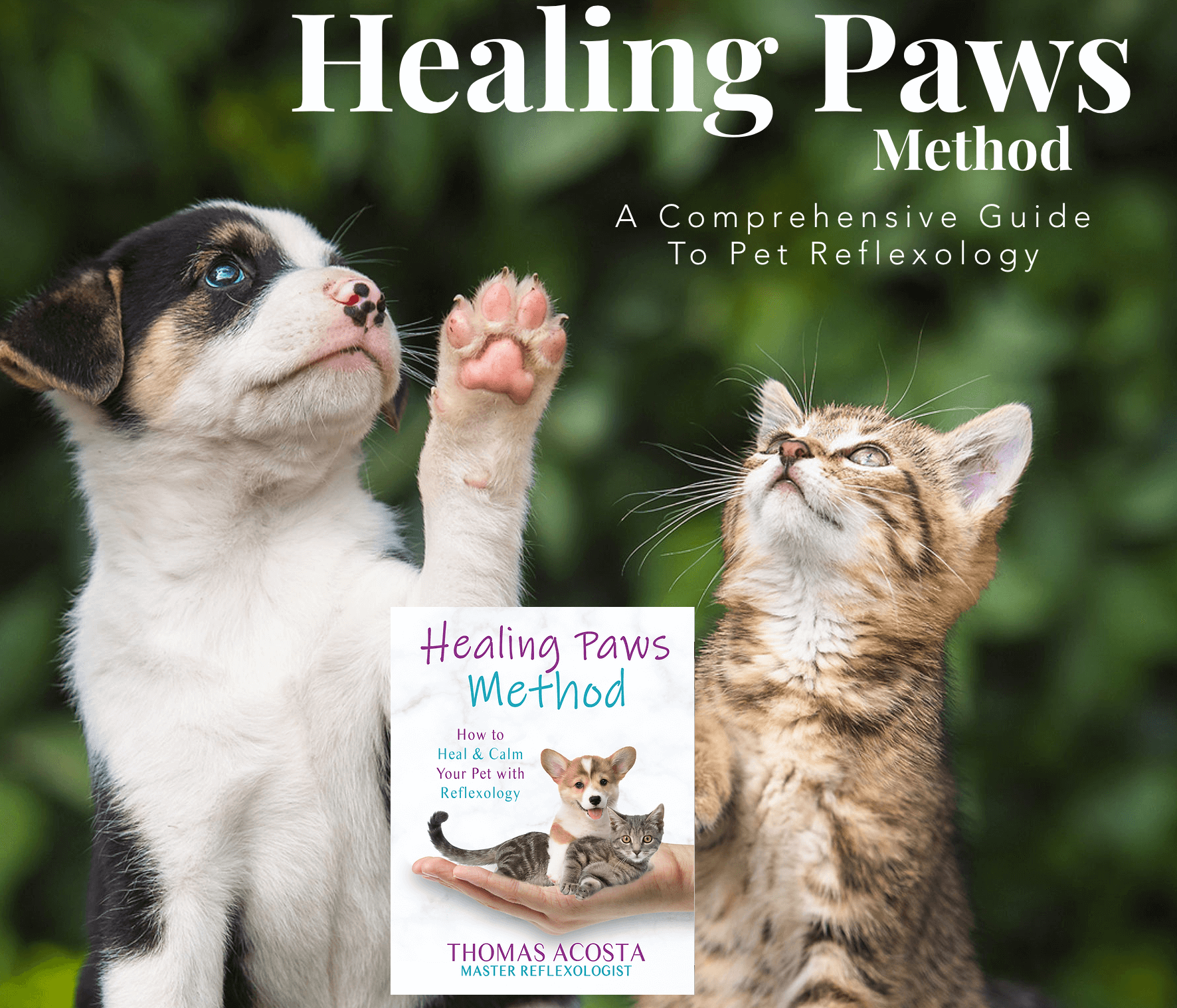 Sedona AZ (November 13, 2013) – Take a Chance on ABBA MANIA!…and you won't be disappointed! Direct from London, UK, ABBA MANIA performs in Sedona, November 24th, 7pm at the Sedona Performing Arts Center (SPAC) located at 995 Upper Red Rock Loop Rd. Tickets will be available at the door and online at www.studiolivesedona.com. Tickets are $35 and $50 with a VIP PACKAGE available for an extra $50. ABBA MANIA is brought to you by the Sedona performing Arts Alliance in partnership with the Jewish Community of Sedona and the Verde Valley.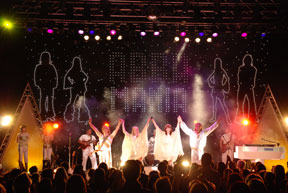 ABBA MANIA formed in 1999 and selling out theaters and concert halls internationally ever since. This show has toured the world in its quest to bring the music of the Swedish supergroup to their millions of fans, old and new!  ABBA MANIA has ventured to France, Denmark, Belgium, Spain, South Africa, New Zealand, Singapore, USA, Australia and South Korea as well as touring the UK extensively.
Agnetha, Bjorn, Benny and Anni-Frid, collectively known as ABBA, dominated the charts for nearly ten years and enjoyed nine UK number 1 hits. At their height they became Sweden's highest export earners, amazingly, outselling Volvo cars. Sadly, in the early eighties, they decided to go their separate ways, but their music lives on. "ABBA Gold" was continuously in the Album Charts throughout the nineties and is one of the biggest selling albums ever.
ABBA's timeless songs were written to be enjoyed live and ABBA MANIA gives you exactly that – 2 hours of uplifting, dance inducing and sometimes heart-breaking songs, fully live with fantastic staging, lighting and effects. The show recreates ABBA's sound not only perfectly, but respectfully too. 
ABBA MANIA is not only for life long, die hard ABBA fans but the new generation of fans, who never had the opportunity to see "ABBA" live. Hits include "Dancing Queen", "Waterloo", "Mamma Mia", "The Winner Takes it All", "Super Trouper", "Fernando", "Take A Chance On Me" and many more that continue to fill dance floors worldwide.
Call the box office at 928.282.0549 or purchase your tickets online at www.studiolivesedona.com.  VIP package for an additional $50 includes VIP Buffet Reception and refreshment, Autographed Gift, Meet and Greet w/ Cast, early seating and reserved parking.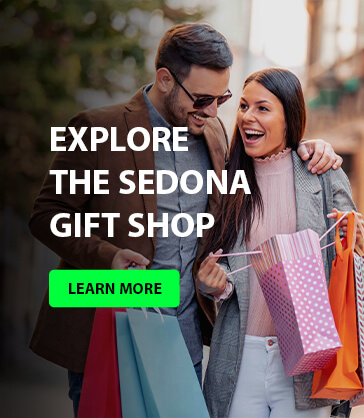 Featured in a silent auction will be the Giuseppe Armani "The Embrace" statue, limited edition. The suggested retail value is $3500.  Generously donated by a JCSVV member.  All proceeds to benefit JCSVV General Fund!
Be sure to get warmed up and ready for the live performance of ABBA MANIA by coming out to see "Mamma Mia" the film at the Mary D Fisher theater Saturday, November 23 at 7:00 pm.
The Sedona Performing Arts Alliance (SPAA) is a nonprofit organization, 501(c)(3) that serves as a catalyst for community development through quality arts programming. We are dedicated to the advancement of the performing arts through education, live performance and artist support. 
The Jewish Community of Sedona and the Verde Valley (JCSVV) is a welcoming, egalitarian, inclusive congregation dedicated to building a link from the past to the future by providing religious, educational, social and cultural experiences.  The JCSVV offers regular Shabbat services, Torah study and minyan.