Cordes Junction, AZ (June 26, 2020) – On June 18, 2020, around 9:15 AM, a YCSO dispatcher received a call of an apparently abandoned dog seen under the I 17 bridge at Big Bug Creek, in the Cordes Junction area.  The caller, who was biking to work, indicated the dog became aggressive when he tried to approach. 
A YCSO deputy was on scene in short order to keep watch on the dog until an YCSO Animal Control Officer (ACO) arrived. Once on scene, the ACO noted the dog was acting protective but not overly aggressive. Using some dog food, the female dog was contained in a cage.
The ACO noticed the dog was lactating indicating the likelihood of puppies nearby. Deputies and the ACO began a search of the grounds under the bridge. Unable to hear anything due to the freeway traffic noise, the ACO checked carefully in the deep undergrowth and eventually found 3 puppies after creating a passageway in a large bush. No more animals were located.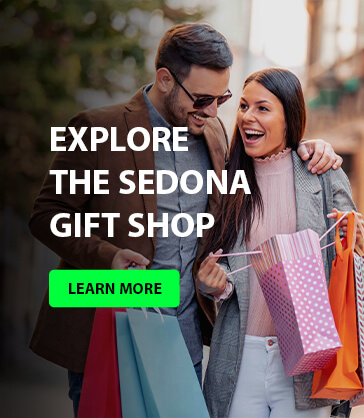 When the puppies were brought over to their mother, she calmed down immediately, and all were loaded into the ACO's vehicle. Mom and puppies were taken to the Yavapai Humane Society for care and housed together. The ACO indicated they were in good health. 
Citizens can contact the Yavapai County Sheriff's Office with information or questions at 928-771-3260 or the YCSO website: www.ycsoaz.gov