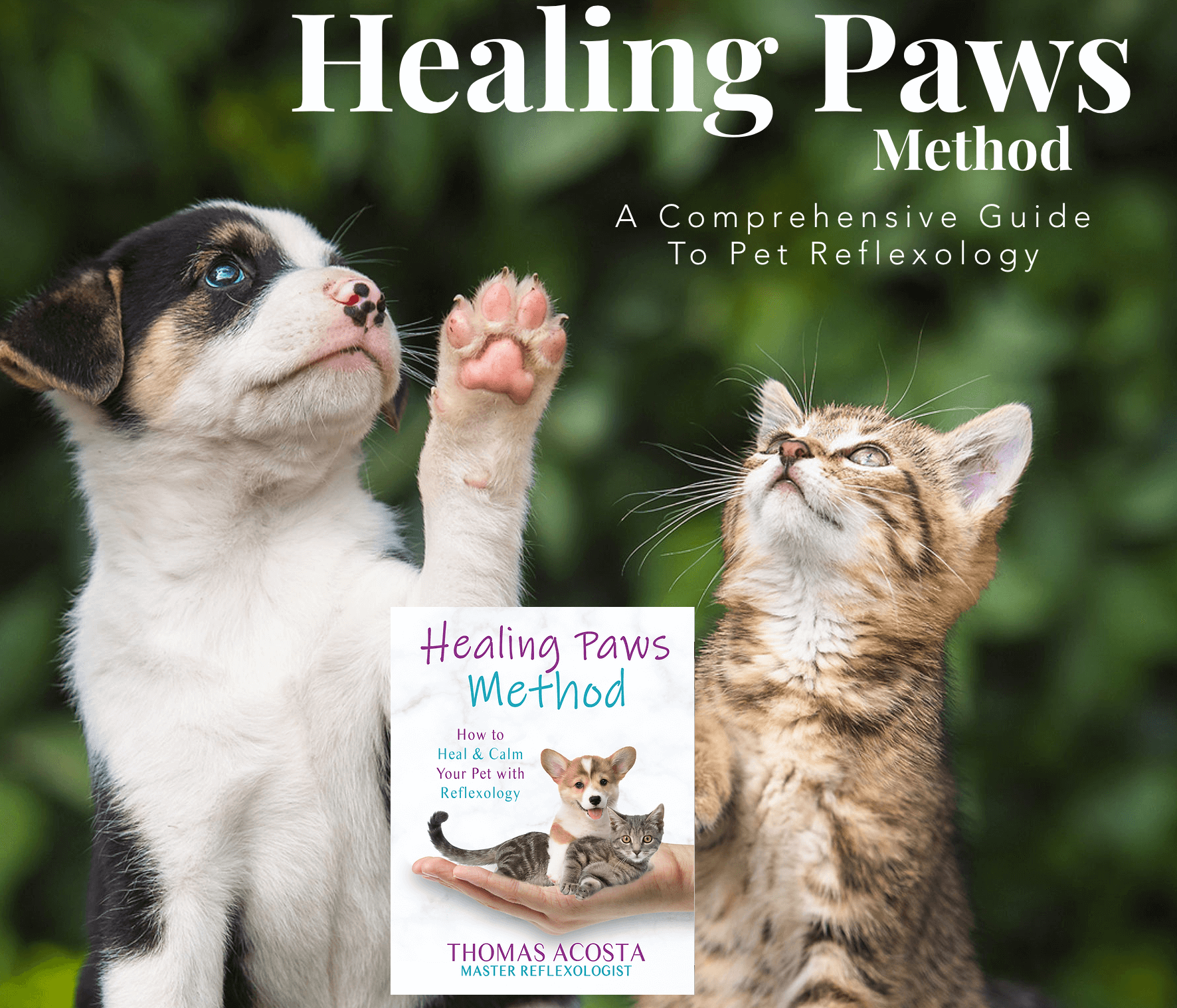 Cottonwood AZ (December 13, 2012) – For this holiday season, take a step back in time, enjoy a comforting and entertaining concert, and learn how many of our holiday traditions began.  Old Town Center for the Arts is pleased to present "A Victorian Christmas With John Doan" a holiday tradition in its twenty-third season, coming to Old Town on Saturday, December 22nd  at 7:00 pm.
This festive seasonal program is a live version of John Doan's Emmy-Nominated Public Broadcasting television special which re-enacts what it might have been like to celebrate Christmas a century ago.  The show explores how the Victorians invented many Christmas traditions we remember and quite a few we have forgotten.  The twenty-string harp guitar, classical banjo, and ukelin are but a few of the original instruments to be featured.
The aim of this concert is to recapture the feeling of a time before radio and TV when our ancestors provided most of their own musical home entertainment, especially at the holidays!  During the concert, Doan plays more than a dozen turn-of-the-century instruments once popular in American parlors, on vaudeville stages, and in mandolin orchestras.  He explains their history in a entertaining and often zany fashion, shows slides of old catalogues and archival photographs and leads the audience by singing (or whistling) many of our most beloved American carols.  John will include in the performance several of his arrangements from his national CD release titled "Wrapped In White – Visions of Christmas Past."  Billboard Magazine says, "John Doan breathes new life into old carols and evokes the nostalgic, mystical side of Christmas."
"We're delighted to bring John back for this special show," OTCA Co-Director William Eaton remarked.  "The folks who attended three years ago said to bring the Victorian Christmas back to OTCA we'll bring all our friends and family. One of the most endearing and entertaining theatrical music events we've had yet."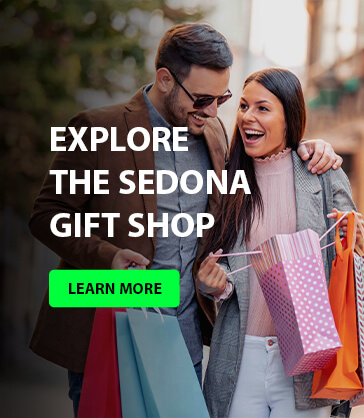 John Doan is a touring and recording artist who has appeared on radio and television across the country including his own specials titled "A Christmas To Remember With John Doan"  (as seen on PBS) and his Emmy-Nominated Oregon Public Broadcasting "A Victorian Christmas With John Doan." DVD's of these programs will be available at the concert.   He recently toured nationally with renowned guitarist Mason Williams.  John Doan is an Associate Professor of Music on the faculty of Willamette University in Salem, Oregon.
See this wonderful performance, for all ages, on Saturday, December 22nd at 7:00 PM at the Old Town Center for The Arts, located at the corner of 5th and Main in Old Town Cottonwood. Tickets are $15 in advance and $18 at the door, and $20 priority seating in the first 3 rows. Advance tickets for the event are available at Jerona Java Café and Desert Dancer in Cottonwood, and Crystal Magic in Sedona, or online at www.showtix4u.com. 
For further information call Elena at 928-634-0940 or log onto the web page www.oldtowncenter.org.