'19 Angels' – A tribute to the Granite Mountain Hotshots on the 7th Anniversary of this tragedy…
Prescott AZ (June 30, 2020) – Today, June 30, marks the 7th anniversary of the tragic deaths of 19 Granite Mountain Hotshots in Yarnell – As such, we would like to share a beautiful tribute in song to these heroes composed by Mr. John Wurtz.
Mr. Wurtz has volunteered his time and talent in recent years to YCSO's Right-by-Kids / Deputy Do-Right Safety program during several community and school presentations. John also works behind the scenes to help with YCSO's July Prescott parade entry. The Sheriff's Office truly appreciates his commitment to others and this special tribute to our fallen 19…
Also on guitar – Mr. Chris Russo —
"19 ANGELS" (lyrics below)
Music by John Wurtz —
Words by John Wurtz and Road 1 South —
(Copyright Sleepyhollow Music Publishing 2013)
***
On a hillside charred and black
A day we all would like to have back
No color left within our view
Except for the flags of red, white, and blue…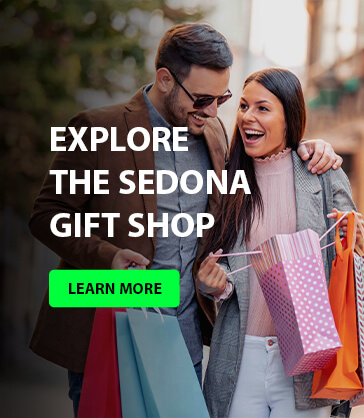 Fathers, sons, and friends for life
Giving all the ultimate price
Friends and neighbors gathered close
To honor those they loved the most
Chorus —
And now there's – 19 Angels looking down…
The last alarm was a deafening sound…
For 19 Angels watching over you and me…
Now your wings have set you free..
20 men ran up that hill
On that June day in the town of Yarnell
They fought the fires that raged from hell
One came back but 19 fell
(Repeat Chorus)
Words they come and words they go
There are no words to let you know
I thank you all — your sacrifice
Remembering you the rest of my life
(pause) I Thank You!
(to Chorus)