Sedona AZ (August 12, 2014) – He got his start as a drywall finisher by day and taxidermist by night, but for the past 20 years, Ken Rowe has been a full-time award-winning bronze sculptor (and part-time thrill seeker). Salute Ken during Labors of Love at Rowe Fine Art Gallery on Sept. 5 from 5 to 8 p.m. Join other local artists and collectors for hors d'oeuvres and wine as everyone toasts this amazing artist. Rowe Gallery will look back at Ken's illustrious career and preview some of his upcoming sculptures, including a pre-cast polar bear inspired by Ken's adventures in Alaska in July.
"I returned to Alaska for the first time in five years this summer," says Ken. "I had the chance to sculpt at the Alaska Zoo in Anchorage where they have an immense male polar bear and a beautiful female polar bear. And then there's Molly, this astonishing snow leopard. I started sculpting a life-size bust of her five years ago, and I got the opportunity to add some final touches this summer. It was quite the experience."
Ken was born and raised in Phoenix to an engineer father and an artist mother. In 1995, he and his wife Monica relocated to Sedona where Ken exhibited at a local gallery owned by one of his idols, sculptor Ken Payne. Ken and Monica opened their first gallery, Rowe Fine Art, in Tlaquepaque Arts & Crafts Village in 2010. Ken's work is exhibited in the gallery alongside some of the finest southwestern painters and sculptors. Ken is also a member of Society of Animal Artists.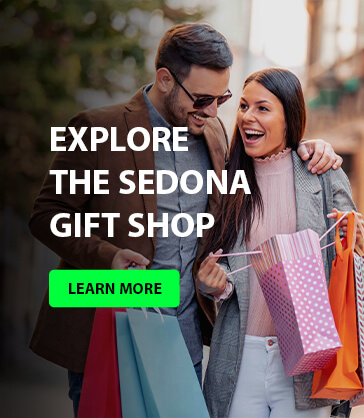 Rowe Fine Art Gallery represents traditional and contemporary southwestern art. The gallery is located under the bell tower in Patio de las Campanas at Tlaquepaque Arts & Crafts Village (336 SR 179, Suite A-102 in Sedona). It is open seven days a week from 10 a.m. to 5 p.m. For more information, call 928-282-8877 or visit www.rowegallery.com