Sedona AZ (August 22, 2018) – The Verde Valley Sanctuary is pleased to announce expanded support groups throughout the Verde Valley. Beginning September 1st, Verde Valley Sanctuary Victim Advocates will conduct three "Time to Talk" Group Therapy Sessions. in Cottonwood and Sedona every week.  Please note the previously scheduled group on Tuesdays in Camp Verde at the Library has been cancelled.
"A Time to Talk" is open to all individuals who have experienced any form of violence and or trauma in their lifetime.  The goal is to provide a safe, open space for survivors of violence and their families to talk about their common experience and enhance coping skills for dealing with trauma.  The meeting has a non-judgmental and supportive environment that fosters self-empowerment and emotional healing.
Three Convenient Times and Locations: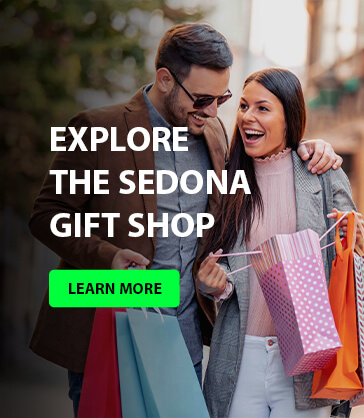 Monday's, 6 pm am at the V.V.S. Outreach Center, 610 W. Mingus Ave. Call (928) 634-6255 to register
Spanish Speaking Group: Mondays, 6 pm, V.V.S. Legal Office, 1770 E. Villa Street Cottonwood, no registration necessary
Thursday's, 6:00 pm, ChocolaTree, 1595 West Hwy 89A, Sedona, no registration necessary.
For more information call the Verde Valley Sanctuary Outreach Center (928) 634-6255.
The Verde Valley Sanctuary is a non-profit organization dedicated to protecting, assisting and empowering victims of domestic abuse and sexual assault. All services are provided completely free of charge and funded through charitable donations.  For more information or to make a donation visit www.VerdeValleySanctuary.org