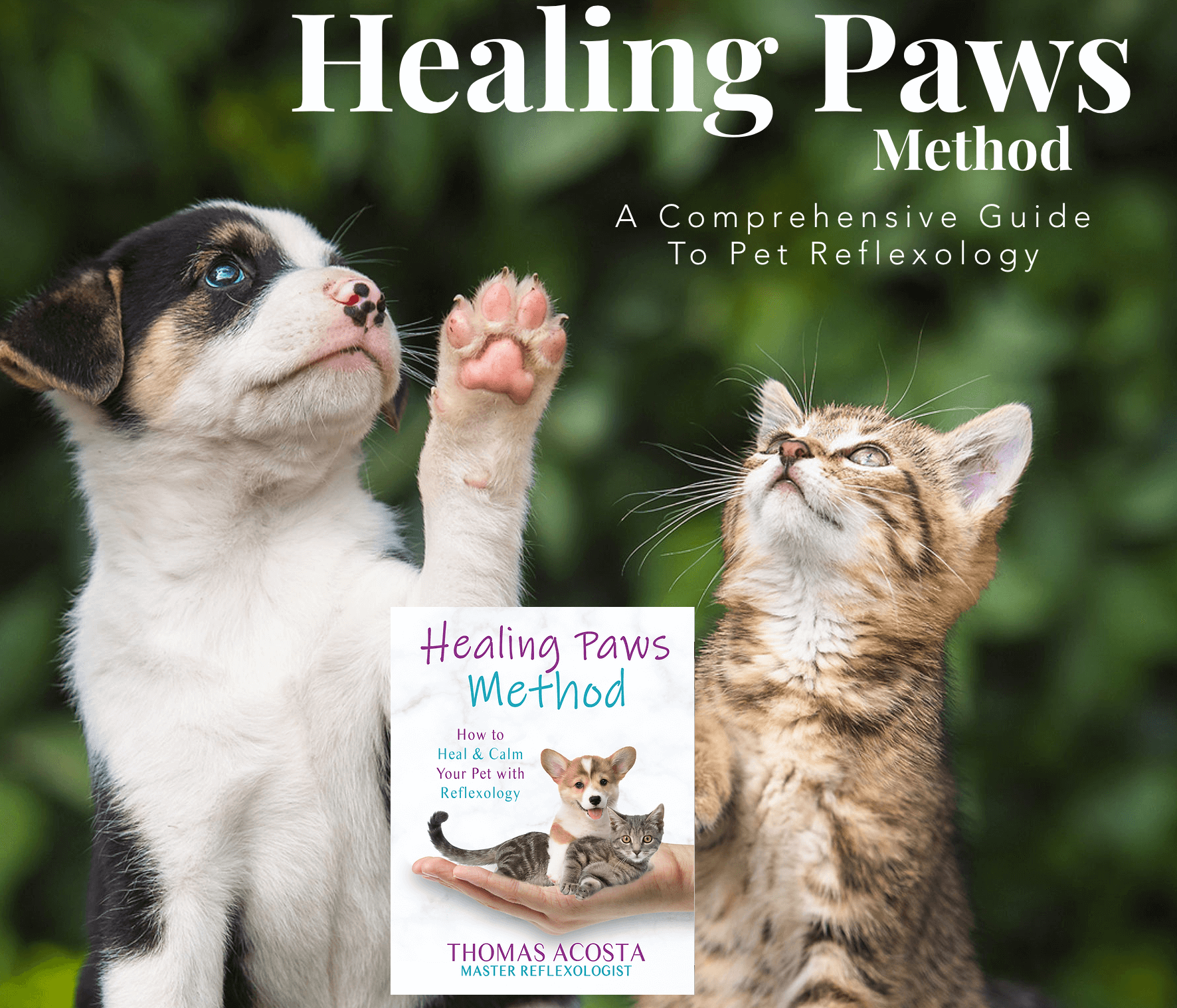 A Step Up is teaming up with NAOT Footwear to donate shoes for this life-saving organization.
Sedona AZ (October 5, 2015) – A Step Up is playing host to a special event to benefit the Verde Valley Sanctuary from October 14th through October 16th.  The event will make sure that those who use the sanctuary are clothed with the proper footwear they need.
A Step Up is hosting a NAOT trunk show on the grounds of Hillside Sedona, located 671 SR 179, Sedona, Arizona, to benefit the cause.  Each person who participates has two ways to help.  For every pair of shoes that is tried on, A Step Up will donate one pair of shoes to Verde Valley Sanctuary. If shoes are actually purchased, two pairs of shoes will be donated.  A Step Up will donate up to 100 pairs.
Verde Valley Sanctuary has been in existence for more than 20 years.  During that time they have helped countless women by providing a safe haven for them if they have become a victim of domestic violence and sexual assault.  Verde Valley Sanctuary does so by providing these victims with shelter, community outreach, legal advocacy and education during such cases.  The group is provided public and private grants to make these services happen.  They are also able to sustain themselves through private donations and fundraising.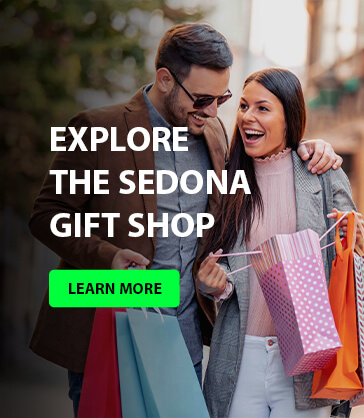 "We know how vital these services can be for those who are victims of these horrific crimes," says Karen Dilks of A Step Up.  "Sometimes these women leave with literally the clothes on their back, if we can aid some of these families with something as vital as shoes, we know we can help get them into a step in the right direction," added Laura Ditges.
Those wanting to participate in this event should visit Hillside Sedona between October 14th and October 16th during the hours of 11 a.m. to 3 p.m. for this amazing trunk show with the latest trends and styles in footwear. 
Hillside Sedona is nestled in the middle of all the beautiful red rocks that surround Sedona.  There you will find an array of specialty shops, several art galleries, a beauty salon and a handful of restaurants.  Most of the activities there at Hillside Sedona are outdoors so you can't help but take in the breathtaking views.