Verde Valley AZ (December 31, 2012) – Verde Valley Land Preservation (VVLP) is creating a river trip for artists on the Verde River. They will float the Verde and capture its essence to communicate this experience through their art.
Artists of all ages are eligible to participate. Eligible artists will come from the Verde Watershed and will submit a sample of their work by January 31, 2013. Twenty-five artists will be selected to participate in the Verde River trip that will take place March 29-31, 2013. Artists work will be displayed in a traveling exhibition which will move between communities in the watershed beginning in the Summer of 2013.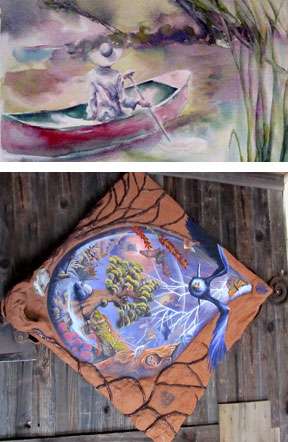 "The purpose of the artist challenge," said Bob Rothrock, President of VVLP "is to create an emotional connection between the public and the Verde River."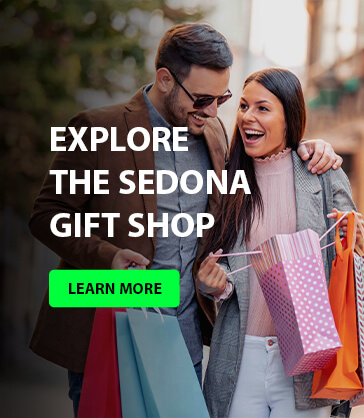 Art submitted for the art show will feature themes inspired by the Verde River. Each participating artist will donate a piece of art which will be auctioned by VVLP to further support their efforts at creating and maintaining a healthy Verde River and preserving open space.
Artists who are interested in participating should email verdeartistchallenge@gmail.com for information and applications.