Sedona AZ (February 11, 2013) – Sue Krzyston had an epiphany when she relocated to Phoenix from Wisconsin more than 40 years ago. In short order, she fell in love with the Native American artifacts she found in the trading posts throughout the Southwest. As she began collecting the objects, she was struck with the sudden urge to paint still-life compositions of her treasures. Not only was it the first time Sue had encountered Native cultures, it was also the first time she had picked up a paintbrush. She has never looked back.
"I started collecting pottery, and it triggered something in me," Sue says. "I started to paint. There's something about an inanimate object coming to life through composition and light that really intrigues me."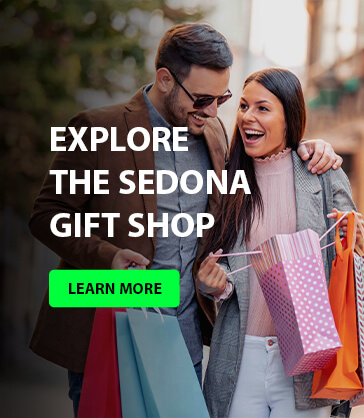 Sue, who welcomes the opportunity to discuss her technique – and her burgeoning artifact collection – with art lovers, will be at Rowe Fine Art Gallery on March 1 from 5 to 8 p.m. during the Sedona Gallery Association's 1st Friday Gallery Tour. The show, "A New Light on Ancient Traditions," will feature Sue's latest still-life oil paintings. Her subject matter ranges from pottery and beadwork, to moccasins and weavings. Each work of art highlights the texture, light and three-dimensional effect that have made Sue's paintings sought after by collectors from all over the world. Don't miss the opportunity to meet this fascinating artist.
Rowe Fine Art Gallery represents traditional and contemporary southwestern sculptors, painters and jewelers. The gallery is located under the bell tower in Patio de las Campanas at Tlaquepaque Arts & Crafts Village (336 SR 179, Suite A-102 in Sedona). It is open seven days a week from 10 a.m. to 6 p.m. For more information, call 928-282-8877 or visit www.rowegallery.com