Sedona AZ (December 11, 2012) – Give your child the gift of music this holiday season! Celebrate with children's songwriter Chuck Cheesman. Studio Live presents Kids Christmas With Chuck Cheesman at the Mary D. Fisher Theatre Saturday, December 22nd at 2:00 pm. Tickets are $5.00 for general admission.
Chuck makes music for children and with children, and he thinks it is probably the best job on the planet. Sometimes parents come to him and say, "Mr. Chuck, I can't sing." He simply replies, "Cookie Monster and Bob Dylan have had hit records. You can sing. Everybody can sing!" And that is exactly the message Chuck Cheesman hasbeen pouring into this world for more than a decade: We can all make music together, and we (the boring old grown-ups) owe it to our children to share with them a love for the arts, music, and dancing. We owe it to our children to give them the love and joy that make life worth living.
Chuck got his start in children's music as a WigglewormsTM instructor at Chicago's Old Town School of Folk Music. While teaching at OTSFM he released the CD A Family Songbook (2003) – a collection of mostly familiar children's songs – which has since gone out of print. Thrills from his OTSFM years include having had the family of President Barack Obama attend his classes and also his contribution of three tracks to the hit Wiggleworms Love You CD.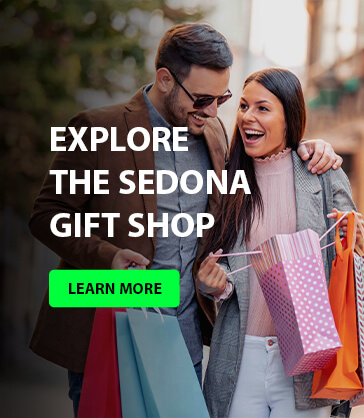 Now making his home in Flagstaff, Arizona, Chuck is best known for his Dancing With No Shoes On! music programs for children and families. He and his wife have two children of their own, and it's hardly a surprise that both children have taken a shine to music themselves as budding Suzuki Method violin students.
For more information please contact the Sedona Performing Arts Alliance/Studio Live at (928)282-0549. Tickets are available online at www.studiolivesedona.com or at the Studio Live box office located at 215 Coffeepot Drive in West Sedona.
The Sedona Performing Arts Alliance is a nonprofit organization, 501(c)(3) that serves as a catalyst for community development through quality arts programming. We are dedicated to the advancement of the performing arts through education, live performance and artist support.