Sedona AZ (July 21, 2014) – The Well Red Coyote bookstore is proud to present a special program by Arizona author Erik J. Ekstrom on Saturday, July 26 at 2;00 pm, to honor those who serve to keep the rest of us safe.
Ekstrom's book, A Hero's Journey, is an uplifting anthology of poetry, short stories, letters, music and so much more. With over thirty contributors from across this beautiful country, it is a keepsake for anyone who is either in the military, police or fire department, has a family member serving, or knows of someone who does. A Hero's Journey also includes journal pages for writing personal thoughts and photo pages for placement of the military hero in the reader's life, creating a beautiful scrapbook feel to it.
All profits from this anthology will go to the Gary Sinise Foundation, which honors our troops and first responders.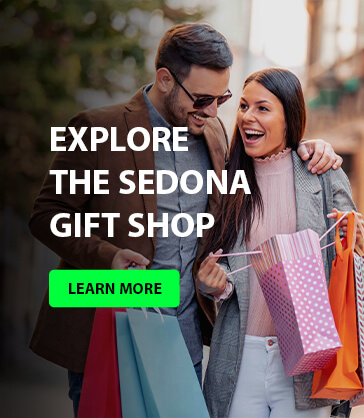 The Well Red Coyote is located at 3190 W. Highway 89A, at the corner of 89A and Dry Creek Road.  For more information, call 282-2284 or go to www.wellredcoyote.com.