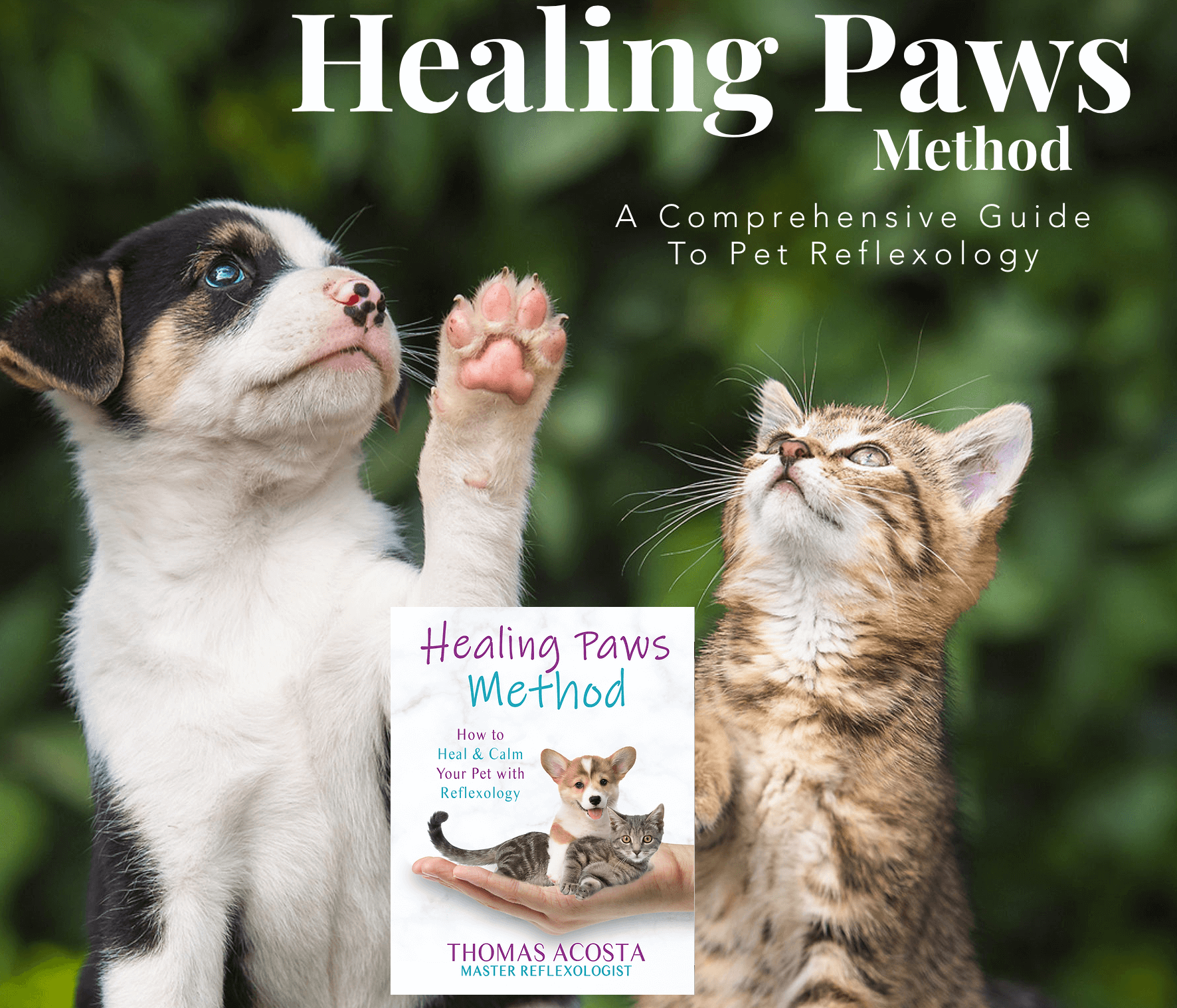 Cottonwood AZ (September 14, 2019) – The Center of Universal Light and Naam Yoga Arizona are pleased to present a Global Gathering for Peace and Healing, October 13, 2019, at 4pm in Cottonwood, at the Old Town Activity Park, 187 E. Pima Street. The Free Event includes a one hour Naam Yoga meditation followed by Kirtan singing to bring our communities together in the spirit of Love, Peace, and Light.
Dr. Nicole Coyle, Director and Founder of the Naam Yoga Arizona Center in Mesa, is leading the 60 minutes of Naam Yoga meditations.  Following the meditations, Charlie and Judith Fogarty of Sedona will lead a one hour Kirtan with musicians performing on harmonium, guitar, Native American flute, tambour, djembe and tablas.  A large screen will display lyrics to all Naam Yoga and Kirtan songs which are simple and engaging songs in a call and response style so that attendees new to this type of singing will find it easy to join in.
The Cottonwood gathering is a satellite event led by Dr. Joseph Michael Levry, the founder of Naam Yoga, who, in 2017 led a gathering of 300,000 yogis in person and via live stream in Mexico City with the same focused intention. 
"Sometimes it feels that the problems of the world are too big for us to make an impact," says Dr. Nicole, "However, according to The Institute of Noetic Sciences, 'There is data to suggest that it takes only the square root of 1 percent of a population to align their thinking for mass consciousness to change.'"
Kimberly Kelley and Arvel Bird are the co-founders of Center of Universal Light, a spiritual healing center in Cottonwood.  Bird, an international recording artist wrote the song: "We Are One Humanity". 
"This is the essence of our teaching at CUL," explains Kelley.  "Our message of One Humanity, enhanced by healing modalities like Naam Yoga and Kirtan music, can mitigate differences of politics, religion, race, and such, that divides people."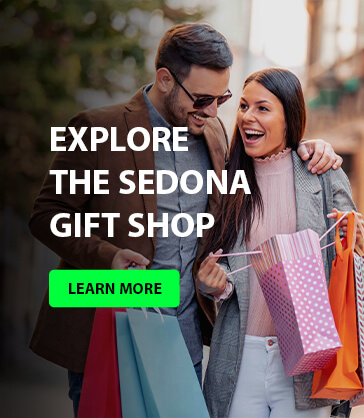 As a Zero-Waste event, attendees are welcome to bring snacks and drinks (no alcohol), taking the leftovers and trash home. 
Sponsorships and donations are tax deductible through Center of Universal Light, a 501(c)3 organization.  Interested sponsors are encouraged to contact Kimberly Kelley (928) 864-5230.
The Naam Yoga Arizona Center is located at 5050 E. University Dr., Suite 113-114, Mesa, AZ, (480) 924-0520 with daily Naam Yoga and other healing programs.  For more information on Naam Yoga, visit www.naamyogaaz.com.
The Center of Universal Light, Inc., 501(c)3, is a spiritual healing center located in the Old Town Center for the Arts, 5th Street & Main in Cottonwood, AZ, (928) 864-5230 with Sunday Gatherings at 10:30am and weekly and monthly community programs.  For more information on CUL, visit www.centerofuniversallight.com.
Contact:  Kimberly Kelley – you@centerofuniversallight.com – (928) 864-5230 or Nicole Coyle – naamazing11@gmail.com or (480) 924-0520.