Cottonwood AZ (January 30, 2018) – A Caring Place owners, Meghan Yu and Julie Keeney, are getting ready to open their adult day care facility in Cottonwood. In celebration, a pre-grand opening and the ribbon cutting ceremony are scheduled on Thursday, February 1st from 2-5 p.m.   They invite everyone interested in seeing the new facility to come.  
A Caring Place Adult Day Care Center will welcome adults with a variety of needs including memory care, assistance and supervision throughout the day, and seniors seeking social interaction.
The facility is dedicated to easing the pressure on Sedona-Verde Valley area families and caregivers by providing a safe place for their loved ones to go while going to work or taking care of their own needs.  With this Center, adult day care residents can go home at the end of the day leaving their families and caregivers with peace of mind,  free of guilt.
Breakfast, lunch and snacks will be provided.  For clients in need, A Caring Place will also provide clients with boxed dinners to take home or arrange for a nutritionist to advise them on healthy eating and cooking.  Activities will be provided each day such as bingo, karaoke, card games, physical fitness programs, outdoor outings, music therapy, art therapy, crafting and gardening, massage therapy and opportunities for social interaction.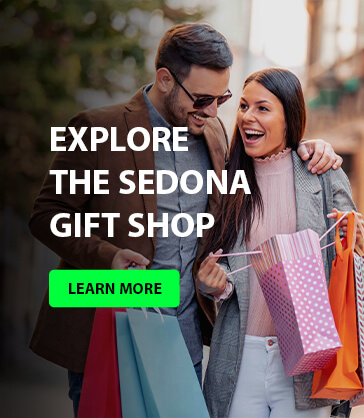 A nurse will be on site in the Care Center to perform wellness checks everyday and to provide medication management.   Additional support will beavailable to assist with Arizona Medicaid and ALTCS, NACOG and VA application processes, and  to help coordinate benefits and referral services.  Private pay, state funded payments through Arizona ALTCS, NACOG and VA Benefits will be accepted.  The admission process is similar to residential care. Clients will need doctors' orders and other permissions.
A Caring Place Adult Day Center is conveniently located just steps from Verde Valley Medical Center (VVMC) at 203 S Candy Lane, Suites 12 A & B.