By John Tamiazzo, PhD
(March 15, 2019)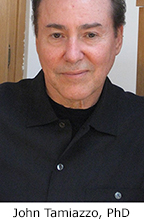 Last year I spoke at the Fielding Graduate University's International Conference on Positive Aging in Los Angeles. The event was held at the Center for Non-Profit Management which sits next to Chinatown and the old and gloriously refurbished Union Train Station. It is one of the most colorful historical areas of Los Angeles. The conference presentations were divided into 4 categories: wellness, life transitions, creativity, and community.
Aligning the main hallway leading to the workshop room where I spoke were twelve large, prominent, and colorful posters, each inscribed with one of the statements below. When I stood beneath these mammoth posters, looked up and read what these wise elders had to say about the power of maintaining a beautiful mind, I took out a piece of paper and wrote down each of their quotations. The authors of these compelling proclamations were obviously vibrant people who had discovered the secrets of transcending the world of problems and conflicts and opening their minds to a higher vision of what is possible.
A beautiful mind takes risks and feels free to discover new things and to open new doors
A beautiful mind thinks creatively
A beautiful mind is optimistic and sees the good in life and seeks out the good
A beautiful mind believes that excellent nutrition is a pathway to inner peace
A beautiful mind finds enjoyment in daily experiences and savors these experiences
A beautiful mind knows that exercise and movement enhance the mind/body/spirit connection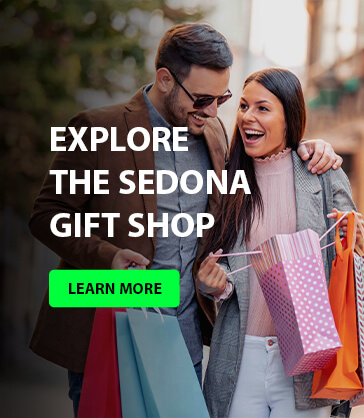 A beautiful mind lives in the moment and plays with the future
A beautiful mind knows how to enjoy, relax, laugh, and have fun
A beautiful mind is not concerned with age, but instead finds ways to enjoy the fruits of aging
A beautiful mind notices and appreciates the splendor of nature, music, art, and dance
A beautiful mind loves loving and being loved
A beautiful mind sees and appreciates beauty
We need to create a network of positive and uplifting friends, to be more self-reliant, to give back to  the community we live in, and to trust in our ability to take good care of ourselves. We can do more to improve our health and wellness than we think we can. Our goal is to be more proactive, to continually educate ourselves on how to develop and maintain a positive mindset by our thoughts, beliefs, feelings, activities, choices, and quality of life.
Dr. John Tamiazzo is the author of two self-help books, Returning to the Land of Oz: Finding Hope, Love and Courage on Your Yellow Brick Road; Love & be Loved: 8 Steps to Creating Intimacy & Finding the Love You Want. Visit his website www.johntamiazzo.com