Sedona AZ (January 24, 2017) – The Sedona Women bring you "CHOCOLATE(!)" just in time for Valentines Day  at the Creative Life Center, 333 Schnebly Hill Road, on Wednesday, February 8, 2017.
There will be chocolate bingo, a chocolate tasting, and even chocolate music!  Attendees will view an entertaining short video about fermenting and harvesting chocolate, and another documenting commercial packaging. 
 "Chocolate is from the cacao plant, making chocolate a vegetable.  Therefore, chocolate is a salad".  If that doesn't make sense, one must only remember Dave Barry's comment that "as far as chocolate is concerned, there is no need to involve your brain".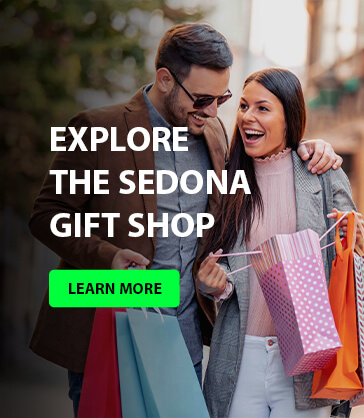 Doors will open at 9:30 A.M. for a meet and greet, and the business meeting will begin at 10 A.M.  Further information can be found at www.thesedonawomen.com.