Cottonwood AZ (October 25, 2018) – The Old Town Center for the Arts is pleased to present the renowned international music duo, 9 String Theory, in concert Saturday, November 3rd at 7:00 pm.   9 String Theory joins the musical talents of Russian Domra virtuoso Angelina Galashenkova – Reed with the award winning American classical guitarist John Huston.
John and Angelina are currently touring the Southwest U.S., presenting new music arranged for their extraordinary collaboration and instrumentation.  The duo performs music of great variety and intense virtuosity, evoking musical traditions both ancient and modern, sharing with audiences the world's diverse musical culture.
The concert will feature globe-trotting musical selections that feature Argentine Tango, Spanish Flamenco and Russian Gypsy, with some new twists and turns that feature American composers, along with feats of musical daring from the world of Grand Opera. Domra virtuoso Angelina Galashenkova – Reed will stun you with what can be done on her 3 string Russian lute; and award winning classical guitarist John Huston will give context for the music, and deepen your understanding of the world's musical culture. 
Angelina Galashenkova – Reed is among the greatest living virtuosos of the Russian domra, the ancient 3­string lute of Russian folk and Gypsy music. Born in St. Petersburg, at the age of eight she began musical studies at the St. Petersburg School of Music and continued her training at the Mussorgsky College of Music and the Russian Academy of Music in Moscow. Angelina won First Prize in the Russian National Domra Competition in 1990 and First Prize in the International Folk Artists Competition in 1991. She has performed throughout Europe, Australia, Japan, and the United States, including her Carnegie Hall debut in 1991.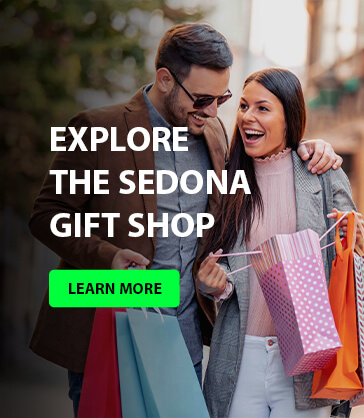 John Huston has distinguished himself as one of the most exciting and expressive guitarists of his generation. Guitar International has praised him as "a formidable talent", the Fort­Worth Star Telegram described his "considerable energy and impressive virtuosity", and La Stampa has called his playing "…mesmerizing." The accolades for Mr. Huston's performance are numerous, including First Prize in the 2001 Aranjuez Strings International Guitar Competition. John has played concerts throughout the U.S., Canada, and Italy and performs frequently with the Atlanta Opera, the Atlanta Symphony Orchestra, and the Atlanta Balalaika Society. John earned his DMA in guitar performance from the University of Georgia.
Together as 9 String Theory, Angelina and John create acoustic sounds like nothing you have ever heard. A 9 String Theory concert is like a musical trip around the world, featuring Latin American rhythms, Russian Gypsy fire, Spanish flamenco, echoes of Eastern Europe, and songs from America. Concerts by 9 String Theory delight and excite the most diverse audiences, and their combined virtuosity will win over the most discerning music lovers. 
This concert is sponsored with help from the City of Cottonwood and Best Western Cottonwood Inn.  Don't miss this chance to hear them live in the vintage elegance of Old Town Center for the Arts, right here in Old Town Cottonwood.
Tickets are available online at www.showtix4u.com.  Tickets are also available in Cottonwood at Desert Dancer and Mount Hope Natural Foods; and in Sedona at The Literate Lizard Bookstore.  Old Town Center for the Arts is located at 633 N. Main Street (5th Street & Main St.) in Old Town Cottonwood. For more information please visit oldtowncenter.org or call Elena Bullard at 928.634.0940.