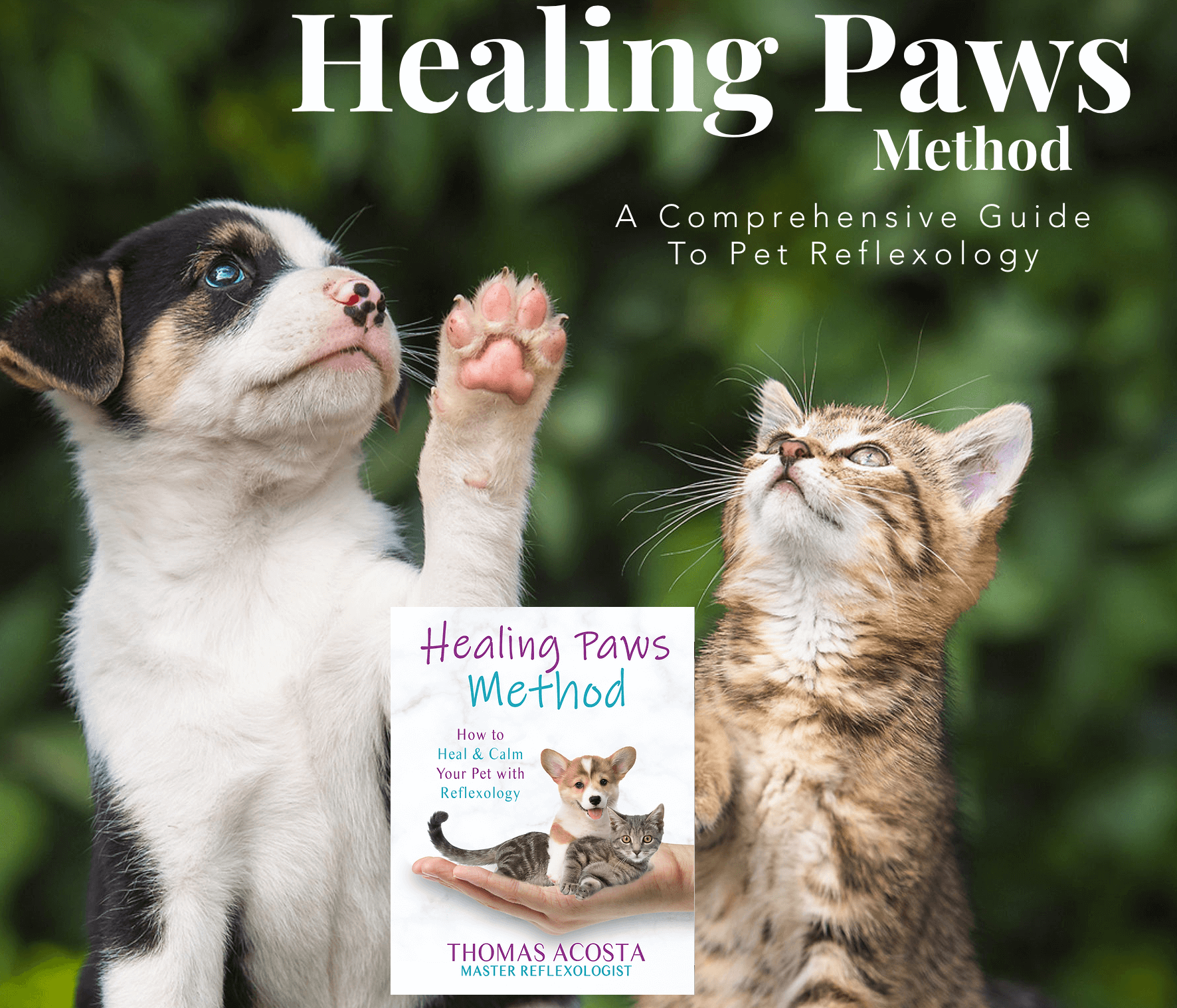 Clarkdale AZ (March 10, 2017) – Come join us for the 8th Annual Clarkdale Historic Building and Home Tour on April 8, 2017, from 9:00 am to 5:00 pm.
Clarkdale was founded by William Andrews Clark in 1912 to give residence to his smelter employees of United Verde Copper Company. Today, many of the company town buildings survive, with 386 buildings qualifying for the national Register of Historic Places.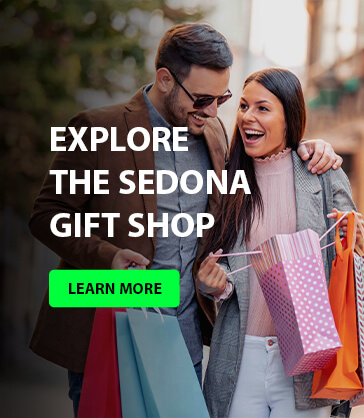 Tickets for this event are $20 ($5.00 for children under 12).  All proceeds benefit the Clarkdale Historical Society and Museum. Tickets may be purchased on-line at clarkdalemuseum.org or the day of the event.
Coinciding with the home tour are re-enactments of the famous 1928 robbery of the Clarkdale Branch of the Arizona Bank which occurred on June 21, 1928. These will be performed at 10:30, 12:30 and 2:30. 
Join us for a full day of fun.
Questions?