Clarkdale AZ (March 24, 2016) – Come join us for the 7th Annual Clarkdale Historic Building and Home Tour on April 16, 2016, from 9 a.m. to 5 p.m.   
Clarkdale, located between Jerome and Sedona in the Verde Valley, was founded by Senator William Clark in 1912 to support his mining interests in Jerome.  Senator Clark established a company town which provided a business district, hospital, schools, park, and housing with amenities that were unheard of at that time in company towns.  Today, many of the company town buildings survive, with 386 buildings qualifying for the National Register of Historic Places. 
Tickets are $20.00 per person ($5.00 for children 12 years old and under).   All proceeds fund the Clarkdale Historical Society & Museum.  Tickets can be purchased on-line at clarkdaleheritage.org (click "Event Calendar") or at 3 locations in the Verde Valley:  a) Main Street Café (920 Main St, Clarkdale); b) Clarkdale Market (915 Main St., Clarkdale) and c) Clarkdale Historical Society & Museum (900 First North St., Clarkdale). 
Ticket holders will enjoy the following:
A tour of several historic homes and buildings
Van transportation between homes/buildings
Musical entertainment, refreshments and cookies at the historic Clarkdale Clubhouse
Access to the Clarkdale Historical Society & Museum's regular and special exhibits
The first tour will begin at 9 a.m.; the last tour will depart at 3 p.m.  Please note that the tour is not handicapped accessible.  Also, to respect the wishes of homeowners, pets are not allowed on the tour.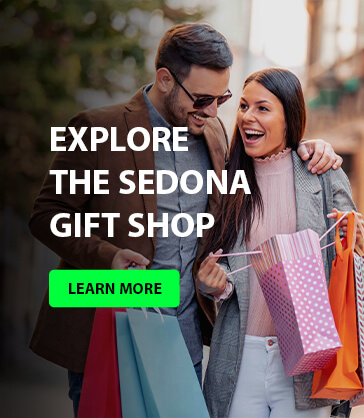 Coinciding with the Home Tour are re-enactments of Clarkdale's famous 1928 robbery of the Bank of Arizona (on Main Street, Clarkdale).  These will be staged at 10:00 a.m., 12:00 p.m. and 2:00 p.m.  Attendance at the re-enactments is free. 
Join us for a full day of fun in Clarkdale – visit http://www.clarkdaleheritage.org/#!directions-activities/c1umb for more information on all there is to do and see in Clarkdale!  Show your Clarkdale Historic Building and Home Tour wristband and get a discount at these businesses on the day of the tour only:   Su Casa Restaurant, Main Street Pizzeria & Cafe and the Copper Art Museum. 
Questions? Contact the Clarkdale Heritage Society & Museum at 928-649-1198 or at clarkdaleheritage@gmail.com