Sedona, AZ. (March 25, 2021)  City governments in Arizona can no longer mandate the forced wearing of masks in restaurants, bars or

outside in the streets. The announcement by the governor of Arizona was made today, Thursday, March 25. Events that draw more than 50 people, like sports games, etc., are no longer prohibited nor need special permission. Private businesses can still demand the wearing of masks in their establishments and can refuse service to those who don't. Gov. Ducey gave bars the go-ahead to resume regular operations, saying required mitigation measures for other businesses would become "recommendations" going forward. Music and dancing are no longer prohibited.
Houses of worship can now hold full services. And he stripped cities and counties of their power to enforce mask mandates, except in government buildings or on public transportation.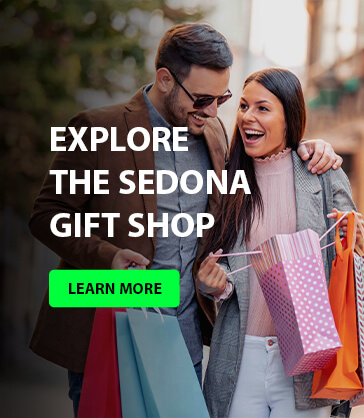 To read the full story click link below.
https://www.azcentral.com/story/news/local/arizona-health/2021/03/25/gov-ducey-lifts-all-covid-19-restrictions-arizona-businesses/6999060002/