Jerome AZ (April 25, 2017) – The Jerome Chamber of Commerce is preparing its yearly exploration of the back streets of this historic mining town with the 52nd Annual Home and Building Tour. Save the dates of May 20-21, 2017 for a look at some never before shown gems in the mile-high town.
This year's lineup takes visitors into The Gulch for the second time. Once the site of a General Store, The Pontious House has been lovingly renovated to exude the charm of an historic home. Tin ceiling, roughhewn woodwork and copper accents make this a true Jerome gem.
The views from inside and out are spectacular. The property has the remains of steps and foundation of old buildings and offers a fascinating look at a part of town that once was filled with miners and their families in the early 20th century.
There will be plenty of parking out at the 300 level where a bus will pick you up to bring you to town for your tickets. The Tour starts with ticket sales at Spook Hall on Hull Avenue. Adults will pay $20 and $10 for kids. Free for children under 3. There will be lots of steps so wear comfortable shoes and prepare for an adventure.
Large vans will transport guests to the first stop at The Clubhouse, once the hospital in Jerome. Two more stops are walking distance so prepare for some steps and a walk on The Boardwalk of Jerome.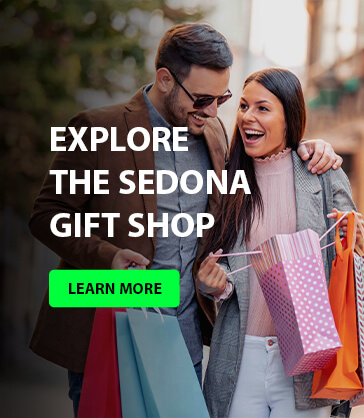 Then board a van to be driven to a home in The Gulch. Back in the van, you will be driven to the North/Dundee area for a look at 3 more homes, all interesting one of a kind homes.
There will be live music in Spook Hall most of the day, featuring The Jerome Ukulele Orchestra, Tommy Anderson, Hank Ervin and Tom Bauer. The Tour is not handicapped accessible.
Visit jeromechamber.com for advance tickets sales or call the chamber at 928.634.2900.