Flagstaff AZ (January 29, 2013) – NAU Jazz Festival is celebrating its 51st year on Feb. 21-23 at the Ardrey Memorial Auditorium on the NAU campus. Guest artist Brice Winston will perform with NAU's Jazz Ensemble One on Feb. 22 at 8 p.m.
The concert program will begin with NAU Jazz Combo I performing originals and arrangements of jazz standards. The feature of the evening will be Brice Winston performing the music of Maria Schneider, John Mahoney, Rob McConnell and others with NAU Jazz One.
Winston, originally from Tucson, AZ, has spent many years touring with world-class jazz artists. He spent much of his career in New Orleans and worked with mainstay jazz artists such as Ellis Marsalis, Nicholas Payton, and many others. He is a current member of jazz trumpet legend Terence Blanchard's band and regularly tours internationally with that group. Winston can be heard on numerous recordings with Blanchard's band as well as many film score recordings for the director Spike Lee such as "Summer of Sam" and "Inside Man." He is also co-founder and co-director of the Tucson Jazz Institute.
Christopher Finet, the new director of the NAU Jazz Festival, and assistant professor of practice of jazz, has been involved in the Jazz Festival as a high school student, an NAU jazz student, and now, as the director.
"The annual NAU Jazz Festival is a culmination of months of hard work by students and faculty. It is one of the biggest events in the School of Music," said Finet. "I'm honored to have this opportunity and hope that students will be as inspired as I was attending the festival."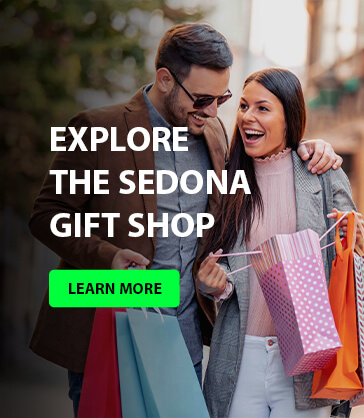 Over 50 big bands and combos with hundreds of performers from junior highs and high schools throughout the state of Arizona will perform in Ardrey Memorial Auditorium for guest judges throughout the three days of the Jazz Festival. Winston will give a free open clinic on Feb. 22 at 12:30 p.m. These performances are free and open to the public.
Tickets for the concert can be purchased in advance for $20 general admission and $15.00 for NAU students. Tickets purchased at the door are $$25 for general admission and $20 for NAU students. Tickets can be purchased from the Central Ticket Office located in the University Union (bldg. 30,) across from Ardrey Memorial Auditorium and the Clifford E. White Theatre, by calling 928/523-5661 or 888/520-7214, or by visiting nau.edu/cto.
Free parking is available after 4:30 p.m. and on weekends in Parking Lot P13, behind the Cline Library.