Cornville AZ (July 30, 2019) – On July 29th at approximately 1:10pm, the Verde Valley Fire District responded to a Residential assignment in Cornville.
VVFD was dispatched to a Barn on fire with fire spreading to the surrounding vegetation. On arrival crews found a small shed, small barn and a fence on fire. Crews were able to stop the fire from spreading and protected the main house.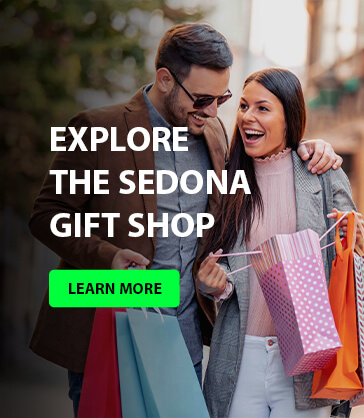 Due to the remote location, limited access and high temperature multiple agencies assisted with controlling and extinguishing the fire. Assisting agencies were Sedona Fire, Cooper Canyon Fire, Cottonwood Fire, Verde Valley Ambulance, YCSO and Forest service. No injuries were reported and the cause of the fire is under investigation.