By Charlene Roth
Running a successful business can be a 24/7 commitment, so knowing how to make the most of your time and energy is vital to staying happy and healthy. Luckily, there are a number of apps out there designed specifically with the needs of people like you in mind. Consider this list of options to help you improve your day-to-day schedule, assembled by Sedona.Biz.
1. Focus To-Do: Focus Timer & Tasks
For many, the Pomodoro Technique is essential to making the most of the time available to them. Developed by Francesco Cirillo decades ago to help him manage his time more effectively and be more productive, the method is simple: Users work for 25 minutes, then break for five minutes before beginning another 25 minute round. After a few of these cycles, you may take a longer break. The colorful app facilitates this and even offers strict modes to help keep you focused.
The point of this method is to boost productivity by utilizing scheduled breaks to give the mind time to rest and recuperate for short periods, resulting in higher quality work than when one tries to just slog through. According to the Cleveland Clinic, research shows that scheduling breaks can improve performance and ability to concentrate.
2. QuickBooks Accounting Software
Establishing sound accounting practices is important, and that's where reliable smallbiz accounting software comes in. QuickBooks makes it easy to organize and store documents so you can get the most deductions come tax time, while remaining compliant with the authorities. This accessible accounting software is designed to help businesses keep track of expenses, issue invoices and more.This platform also provides insights on cash flow so you can run your business more smartly and efficiently. QuickBooks is easy-to-use and reasonably priced, making it the perfect solution for those looking for a robust and flexible accounting solution.
3. Trello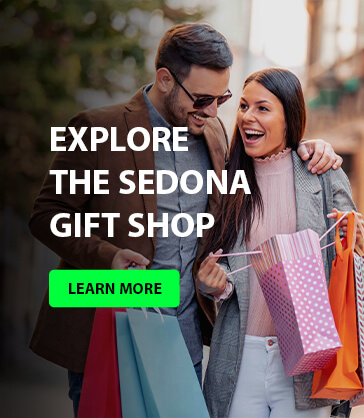 For project management and collaboration, Trello is an excellent Kanban option. A Kanban board helps to keep everyone working toward the same goals and on the path to success by visualizing the tasks that go into achieving those goals.
With more work taking place remotely, being able to work effectively with your team signing on from separate locations is more crucial than ever. Trello allows team members to keep track of not only their work but also what others might have on their plates. This helps you distribute tasks evenly and identify those tasks that need an extra set of hands.
4. Adobe Acrobat for Editing PDFs
The ability to edit and easily disseminate PDFs is an essential for many business functions, and Adobe has just the tool. Their software allows you to edit a PDF online with a free PDF editor, an extremely handy way to work with large PDF files with many images. The PDF editor lets you edit PDFs to add text, sticky notes, highlights, drawings, and more. This allows you to easily specify any suggestions or changes you might need without having to send lengthy emails. This is also a great productivity tool if your teams update and share PDFs on projects. 
5. CamScanner – PDF Scanner App
The number of documents entrepreneurs can interact with daily is staggering. CamScanner seeks to streamline the viewing, saving, and sending of these so that you can have the information you need in an accessible form. With automatic beautifying, image quality control, and the ability to read and convert over 40 languages, CamScanner makes it easier than ever to ensure you have access to your most important information.
Don't allow yourself to be overwhelmed by everything on your plate any longer. Take steps to improve your workflow and streamline your processes so that you can lead the happier and more productive life that you deserve. Both your mental state and your business will thank you for it.