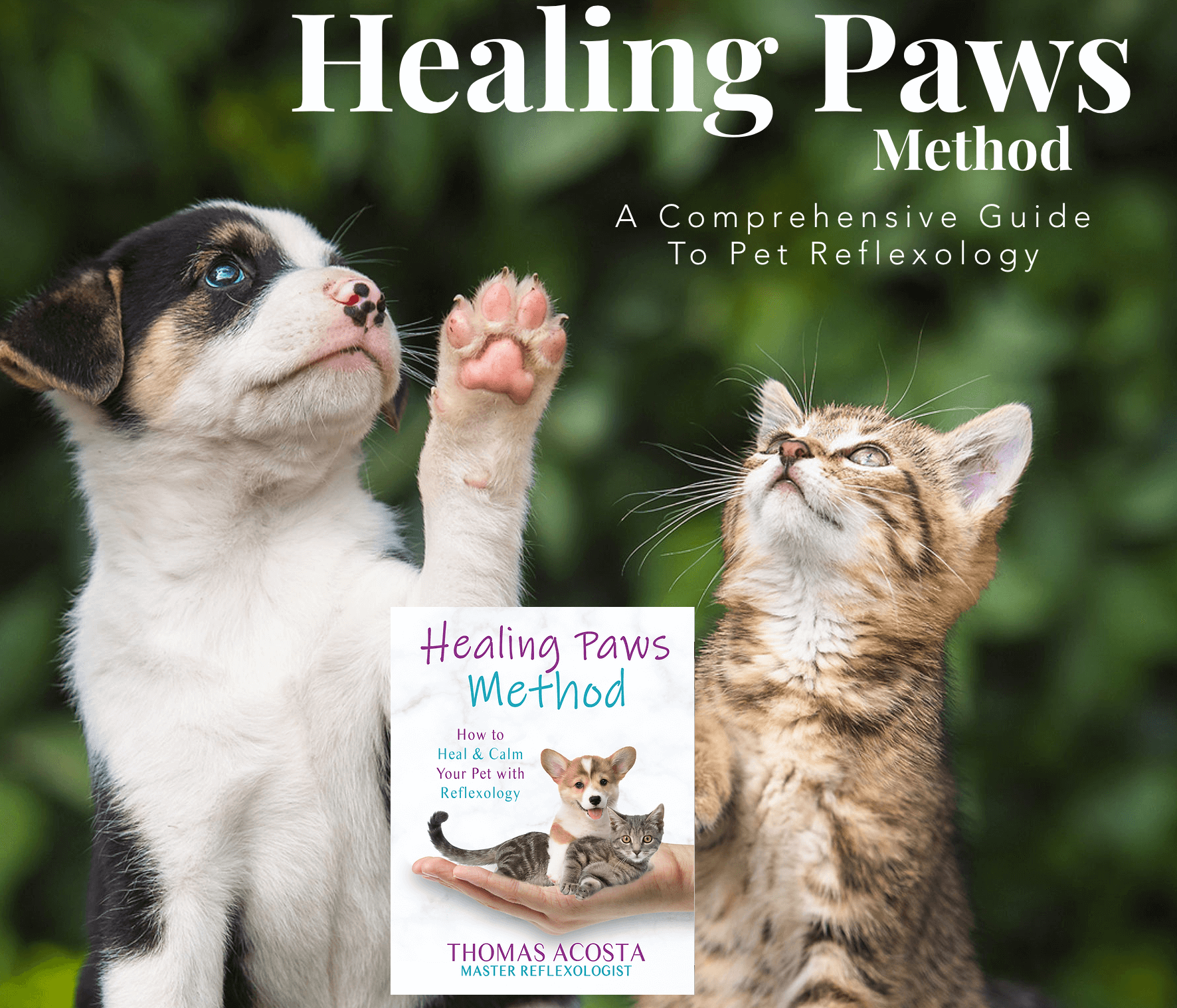 Sedona AZ (February 19, 2019) – Can'd Aid is all about spreading people powered do-goodery through Towns, Tunes, Treads + Trails and Love Yur Mama efforts nationwide. A publicly funded national nonprofit organization based in Colorado, Can'd Aid is a game changer in the way people build community. Through their Treads + Trails program alone, they have enlisted thousands of volunteers from all walks of life to come together and build more than 2,500 bicycles that were then donated to underprivileged youth through Title I schools across the country.
Jeff Lenosky, a world-class freeride and trials mountain bike rider with three trials national titles under his belt and the world record for the bunny hop on a full-size mountain bike, serves as a Treads + Trails Ambassador. Through his work with Can'd Aid and REEB Cycles, Lenosky not only helps educate children about the importance of following their dreams and living healthy lives, he raises funds to get more kids riding. For every REEB cycles hand-built frame purchased, a Can'd Aid Treads + Trails bicycle is donated to a child in need. Lenosky travels the country sharing his passion for riding, hosting trials demonstrations at bike festivals and raising awareness for Can'd Aid's program through guided rides and VIP experiences.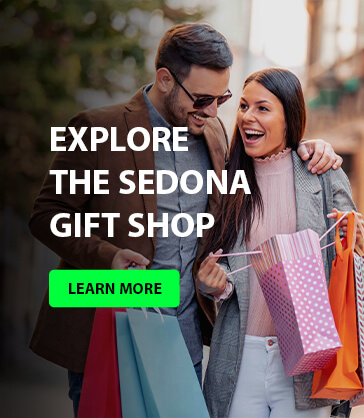 Lenosky, REEB and Can'd Aid will all be in Sedona, AZ March 1-3, 2019 for the Sedona Mountain Bike Festival. Attendees can join Jeff for a "Tips + Tricks" group ride and clinic on Saturday, March 2nd from 2-4 and Can'd Aid will be hosting a community bike build immediately following the clinic from 4-6 at the REEB tent. The bikes will be donated to the entire 1st grade class at West Sedona Elementary, a Title I school directly adjacent to the Sedona Fat Tire Festival grounds.