Registration is now open for the second BOOST! Prize competition.
Phoenix AZ (June 28, 2018) – The Arizona Community Foundation's Pakis Center for Business Philanthropy is pleased to announce its second BOOST! Prize competition. The Center is offering up to two prizes of $40,000 each to recognize mid-size (100 to 750 employees) Arizona-based companies that are on their way to developing and executing innovative philanthropy initiatives, but need a "boost" to further enhance, grow or scale their efforts.
Selections will be based on:
How the company's philanthropy initiative is aligned with its core business.
How the company applies its resources to philanthropy, including employee time and skills, cash or in-kind product.
How company leadership is involved.
How the company supports philanthropy initiatives through its systems, incentives and policies.
A selection committee of community members and ACF staff will review applications and present their recommendations to the leadership of the Pakis Center for Business Philanthropy.
Eligible businesses can access the application online now at www.azfoundation.org/BoostPrize. Completed applications are due on August 17, 2018, with the winner(s) announced at the Phoenix Business Journal's Corporate Philanthropy Awards event on October 25.
The Pakis Center for Business Philanthropy was established in 2011 and sponsored by Fred Pakis, who co-founded Scottsdale-based JDA Software in 1985 and previously served on the Board of Directors for the Arizona Community Foundation.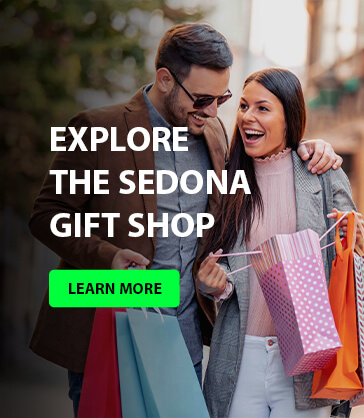 "I established the Pakis Center for Business Philanthropy at ACF to encourage Arizona companies to engage in philanthropy and to engage with the Arizona Community Foundation to facilitate their efforts," said Pakis. "ACF is Arizona's leading philanthropic partner and has the resources, knowledge and expertise to deliver on corporate philanthropy goals, no matter the size or scale."
Pakis believes that while most people understand the many ways in which corporate philanthropy is good for our communities, strong executives know it's also good for business—helping companies maintain an engaged and productive work force, improving employee recruitment and retention, and enhancing their reputation in the community.
The BOOST! Prize is one strategy for encouraging Arizona companies engaged in philanthropy to commit more deeply to their efforts and make philanthropy a core part of their business. More information about ACF's Pakis Center for Business Philanthropy can be found at www.azfoundation.org/PakisCenter.
Established in 1978, the Arizona Community Foundation is a statewide family of charitable funds supported by thousands of Arizonans. With five regional offices serving communities across Arizona, ACF is among the top 25 community foundations in the nation with more than $935 million in trust and endowment assets, and is certified under the National Standards for U.S. Community Foundations. Last year, ACF and its affiliates awarded more than $67 million in grants, scholarship and loan funding to some 7,700 nonprofit organizations, schools and government agencies. More information is available atwww.azfoundation.org.