Cottonwood AZ (December 26, 2012) – Creating a Business Plan is critical:
in starting a new business venture
in expanding an existing businesses
in changing your existing business strategy
Northern Arizona SCORE's Business Plan Workshop Series provides both the training and guidance for you to create a comprehensive business plan for your business, a task than can be overwhelming if you have not worked through the process of writing a business plan.
While there are business plan templates available on the internet and business plan software available for purchase, they do not provide the direction, guidance and support that a SCORE counselor provides to their clients, and most importantly, the training that writing an effective business plan requires.
The Business Plan Workshop Series is comprised of four 3-hour sessions meeting on Saturdays from 9-12 at the Business Assistance Center, 821 N. Main St., Cottonwood: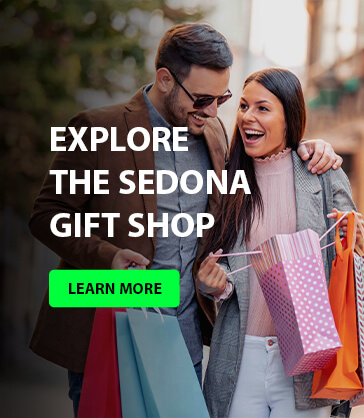 2/2 1. Ready to Start? Business basics
2/9 2. Great Idea? The Market
2/16 3. Marketing Your Business
2/23 4. Financial Matters. Revenue segmentation
When the four workshops are completed, each participant will receive:
A completed comprehensive Business Plan
A Certificate of Completion
A SCORE counselor will be assigned to each participant, to provide the one-on-one guidance as they attend each workshop, and work on their individual business plans.
There is a $90.00 registration fee for each business. Two participants are allowed per business. By continuing, you agree to pay the fee either with a check addressed to SCORE (no later than a week before the event) or by credit card. Register at http://northernarizona.score.org or call Howard LaPittus at 928-778-7438 email: scoreoffice@scorenaz.org