Verde Valley News – From October 13-16, 2022, fifteen professional artists will take their studios outdoors, painting at scenic locations around the Prescott area as part of the 3rd Annual Prescott Plein Air Art Festival. Presented by the Highlands Center for Natural History and the City of Prescott, in partnership with the Prescott National Forest, Touchmark at the Ranch, Yavapai College Art Gallery and Mountain Artists Guild this special event will showcase Prescott's natural, historical, and architectural beauty. There will also be a pre-exhibit and sale at Yavapai College Gallery, artist demos, and a post-exhibit and sale at Mountain Artists Guild in Prescott.
Referencing the French expression for "in the open air," plein air art festivals involve artists who paint in outdoor settings and strive to capture the spirit and essence of a landscape or subject by incorporating natural light, color, and movement into their work. Artists participating in the Prescott Plein Air Art Festival have been selected by a jury and hail from across Arizona, as well as New Mexico and Utah. They may be found painting anywhere throughout Yavapai County, and the public is invited to observe and engage with them at no cost as they create their art.
Yavapai College Prescott Art Gallery is exhibiting paintings by 13 of the regional artists in an exciting pre-event exhibit and sale that began August 11 and will run through October 2, 2022.
An opening reception will be held at the Yavapai College Prescott Art Gallery during the 4th Friday Art Walk on August 26 from 5:00 p.m. to 7:30 p.m. A cash bar and hors d'oeuvres will be available at the reception. Then, on September 7 from 6pm-7pm, Russell Johnson will give an Artist Talk in the gallery.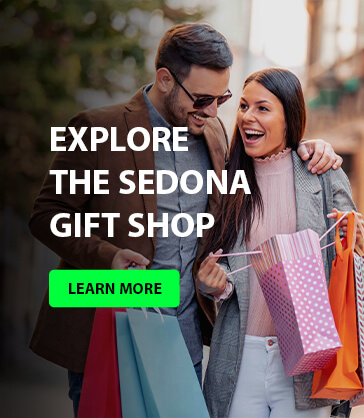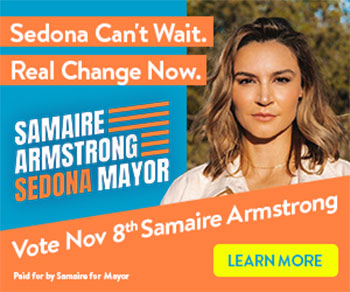 In October, the Plein Air Art Festival will launch on the 13th with three days of painting. Demonstrations and educational activities for families will take place at Constellation Trail on October 14, and at Sharlot Hall Museum October 15.  The Festival will conclude on the 16th with an Artist Reception, Gallery and Sale at the Finn at Touchmark at the Ranch. This closing reception will offer guests an opportunity to visit with the artists, learn more about the plein air style of painting and purchase one-of-a-kind pieces directly from the artists. Following the reception, the Mountain Artists Guild will host a post-exhibit and sale. For more information and to purchase tickets, visit https://highlandscenter.org/prescott-plein-air/.
About the Highlands Center for Natural History – Celebrating 25 Years!
The Highlands Center for Natural History is a non-profit organization developed to foster an appreciation for the Central Highlands of Arizona. Formed in 1996, the Center is a regional hub for lifelong learning, designed to invite discovery of the wonders of nature. The Highlands Center offers a wide array of programs and includes an inviting venue for community events and is supported by contributions from individuals, corporations, foundations and community partners. For information on any Highlands Center upcoming programs, please call 928-776-9550 or go to https://highlandscenter.org