Sedona AZ (September 14, 2016) – Ten local amateur chefs opened their baskets and competed on Sunday, August 28th at Schoolhouse Restaurant in the Village of Oak Creek to win their place at the upcoming Canned Sedona Charity Event. Tlaquepaque in Sedona will be host to the 3rd Annual Canned Sedona on October 2, 2016 at 2pm. Canned Sedona is a cooking competition based on "Chopped", a television series featured on the Food Network.
Competitors combined ground beef, romaine lettuce, marshmallow and pickled beets in a singular dish designed to tempt the palates of the Canned Judges.  After delectable deliberation, Chef/Judges Chris Dobrowlski, Greg Young and Brianna Lawton selected the final 3 chefs to compete against defending Canned Sedona champion, Karl Samter. The winning chefs and the charities they will represent are Val Aldrich, cooking for Red Rose Inspiration for Animals; Winnie Meunch, cooking for The Sedona Chamber Ballet, and Al Vander Peut, cooking for Angie's House. Defending champion, Karl Samter, will be cooking for Sedona Verde Valley Pride.
Admission is $15 in advance, $20 at the door plus a canned food item for the Sedona Community Food Bank.  The attendees gets to choose which charity their admission donation goes to.  The winning chef will receive bragging rights and a gift basket full of goodies! There will be food, beer and wine for purchase as well as amazing raffles! Special Live Auction will take place at 3pm. Don't miss it!
To purchase tickets, become a sponsor or learn more about the event, please visit www.cannedsedona.com or call Tracey at 928-399-9369.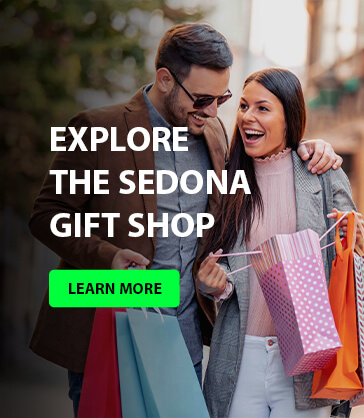 Canned Sedona: building community support one dollar at a time through a passion for cooking and friendly competition.
Canned Sedona is a registered 501(c)(3) corporation, all donations are tax-deductible.