Sedona AZ (December 23, 2016) – In October 1978, a young man started his volunteer service as a firefighter at Sedona Fire District and that was Gary Johnson. As he aspired to further give to his community, he worked his way through the ranks of engineer, captain, and battalion chief, as well as achieving his Emergency Medical Technician certification. By 1991, he was the volunteer Assistant Chief which he remained until 1995 when he began to work full time for the Fire District as a Fire Inspector. Continuing his quest for advancement, Gary Johnson excelled in his role in fire prevention working his way into the role of Fire Marshal, a title he has held since 2011 and will retire with on January 5, 2017.
"Gary Johnson has been an amazing part of the Sedona Fire District and our community. He has had his fingerprint on so much that has occurred here in the last 4 decades. Many even remember him as the person who delivered bread before being on the fire department and he did an excellent job at that from the stories I have heard," said Fire Chief Kris Kazian.
Sedona Fire District is greatly appreciative of the 39 years of service Fire Marshal Johnson has given. He has worked on many projects, created safety programs, and developed a culture of fire prevention that is respected across the state. He has taught fire prevention classes at Yavapai College for more than 15 years. Gary has been responsible for writing grants and leading and mentoring many people in SFD and around the state.
Fire Marshal Johnson has served as the Public Information Officer since 1999. Ironically, he writes most of our press releases, but staff allowed him to opt out of writing his own – this is just another great example of the many things Gary has been responsible for at SFD.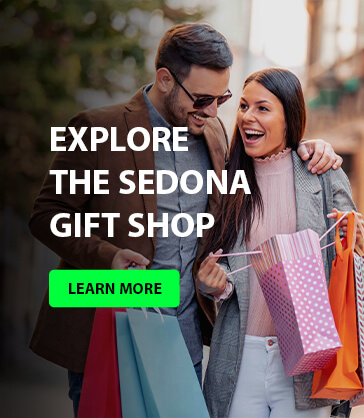 Gary is a 40+ year resident of Sedona; he and his wife, Teresa, are looking forward to keeping active in Sedona upon his retirement. They love spending time with their grandchildren and family, and enjoy hiking around the red rocks. It is likely he will keep his involvement in teaching fire prevention classes and dabbling in fire prevention activities as well.
"While we have known about Gary's plan to retire for some time, we actually persuaded him to stay an extra 18 months or so. We are proud of him for all he has done for SFD and the community. I get constant praise for the customer service and support he provides to our community on so many levels. We wish him the best as he has earned this milestone. He has left SFD in good shape as we move forward, but we will certainly miss him," Kazian said.
The whole community is welcome to attend his walkout ceremony on his last official day with SFD at Station 1, 2860 Southwest Drive, January 5, 2017 at 3:00 PM followed by fellowship and storytelling.