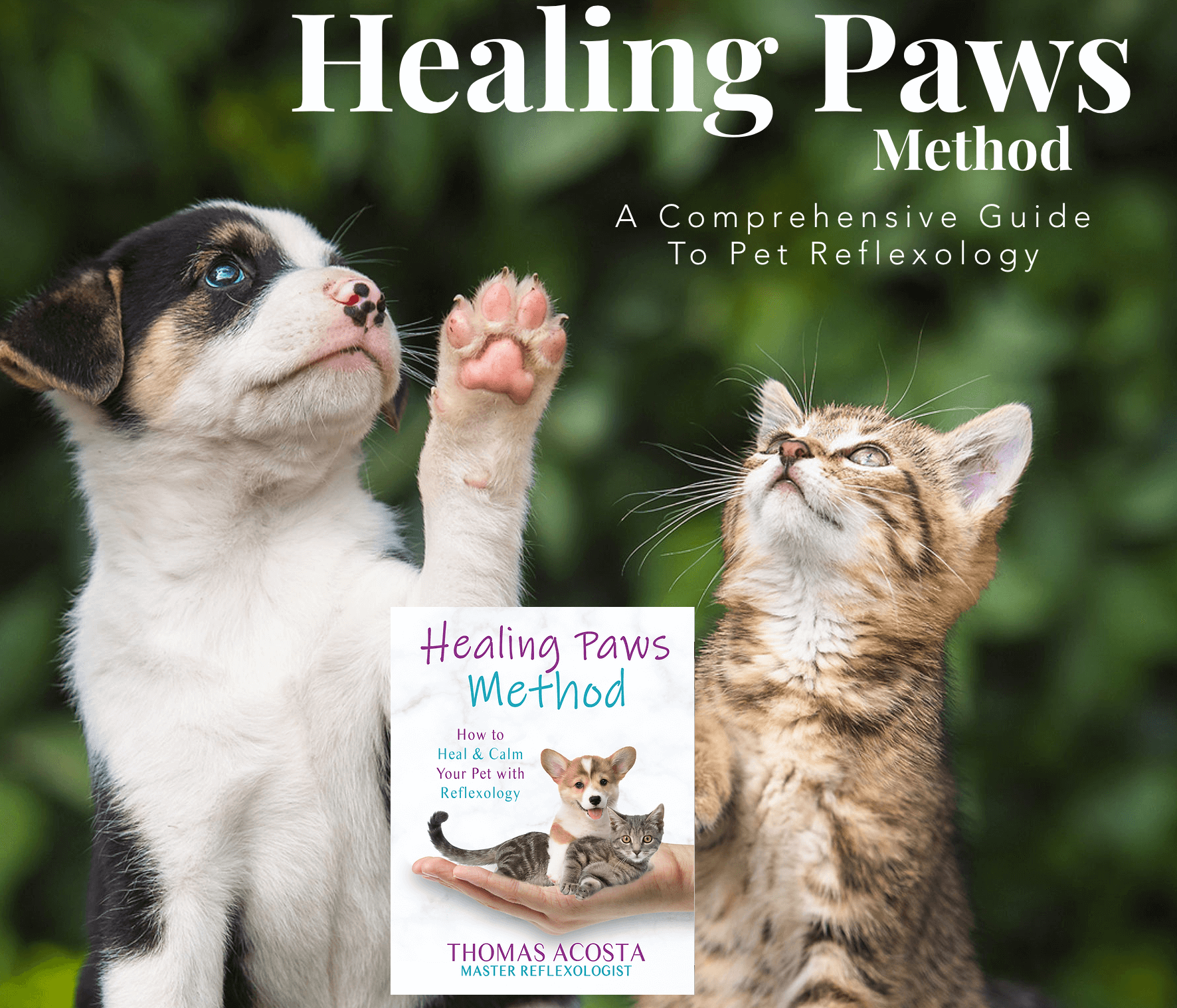 Local Group Grabs Renderings
Sedona, AZ   (November 3, 2011) – A local group calling itself Let The People Vote on 89a (LTPV) copied an artist's rendering of the proposed continuous roadway lighting in Sedona and used it for their own campaign purposes. This video clearly illustrates how the renderings were created and how they were used.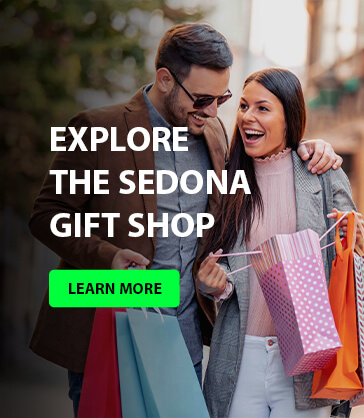 At issue is the proposal by Arizona Department of Transportation's(ADOT) to install 108 35′ tall lights along the main artery of Sedona, Arizona. The alternative to these lights is for the City of Sedona to assume ownership of the state highway and install their own traffic safety measures. The city had previously voted to accept ADOT's offer of ownership plus a $15,000,000 financial package. A group calling itself LTPV gathered enough signatures to place the issue before the voters for a referendum vote. The mail in citywide vote on the referendum will be held this coming Tuesday, November 8. If you are reading this story and have not voted, you still have time. Ballots may be dropped at city hall between 9 and 5 weekdays, right up until 5 pm on Tuesday, November 8. Election results will be posted on sedona.biz on Tuesday, November 8, after 7 pm.