Sedona AZ (February 24, 2014) – It's time once again for Sedona Arts Center's Annual Juried Members' Exhibition. Experience the juried art of over 100 member artists both professional and emerging from March 5–31, 2014. Indulge in a wonderful array of styles and media which include sculpture, ceramics, drawing, colored pencil, pastel, oil, acrylic watercolor and mixed media painting, glass, wood, fiber, 3D and 2-D mixed media, jewelry and photography. Join us for our opening reception Friday, March 7, 2014 from 5 to 8 p.m. where you can mingle with the artists, art lovers and art collectors.
The Members Juried Exhibition is just one important show for Sedona Arts Center's body of Member Artists. The second exhibition, to be held later this year, is different, but equally exciting. The "Members Open" is a non-juried show that offers patrons the unique opportunity to discover new, great artists from Sedona. It is also a chance for up-and-coming local artists to exhibit their work in a public forum – some for the very first time.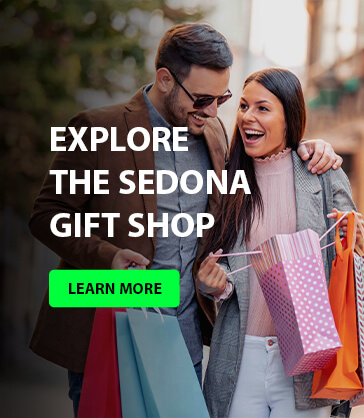 Visit Sedona Arts Center first, where hundreds of artists teach, study and follow their passion! Sedona Arts Center features a new themed exhibit each month with truly outstanding local artists. We have Sedona's largest selection of fine art in all styles and mediums. From exquisite jewelry to bronze sculptures, we have something for everyone. The Fine Art Gallery is open daily from 10 a.m. to 5 p.m. daily with Opening Receptions every First Friday of the month from 5 to 8 p.m.  Sedona Arts Center is a 501(c) 3 nonprofit educational institution dedicated to nurturing creative discovery, learning and sharing through arts education and artistic development.
You can also come see featured member artists in person as they demonstrate their remarkable abilities each month. A visit to Sedona Arts Center is sure to be a memorable one!