Clarkdale AZ (November 23, 2016) – The Verde Valley community will enjoy a new twist in presentation of the 30th Annual Art Show of Made In Clarkdale to be held December 1-4th at the Clark Memorial Club House, 39 S.  9th Street, Clarkdale  AZ 86324. The Artists Showcase will feature several new artists who will be joining the diverse group of local artists participating this year. The artists offer the opportunity to make a direct connection, discuss their work, and purchase original art, paintings, sculpture, pottery, jewelry, and hand-crafted items just in time for the holidays in a more focused and personal booth setting.
This year's Made In Clarkdale experience of local art, music, and merriment opens Thursday, December 1st from 12pm to 7pm. This is a great time to preview and snag the best of the best art that is offered this year.
The favored Gala Night celebration is Friday, December 2nd from 6pm to 9pm. The Gala continues to offer the community its best annual party with entertainment, food, wine, and beer, now provided by the Clarkdale Business Alliance members for a small purchase price, providing local businesses a showcase for their tasty treats and locally crafted drinks.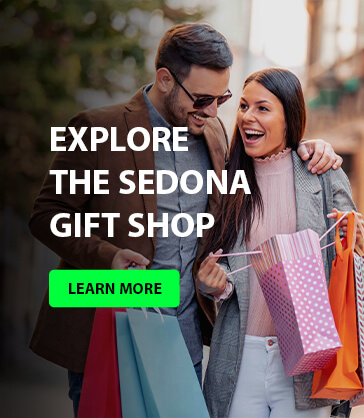 This year's nightly entertainment line up is:
Thursday  4pm-6pm – "Clarkdale Greg and Friends" features original songs and music of the blues/folk variety about the Verde Valley and the world.
Friday  6pm-9pm – "The Janice Paul Trio" entertains with their cool jazz renditions.
Saturday  4pm-6pm – "The Jerome Ukulele Orchestra" brings their up tempo and fun versions of a mixed bag of tunes.
The event and all the entertainment, except for wine and food, are free to the public. However, your donations will keep this event rolling on for another 30 years and are most appreciated.