By Carson Ralston
Library Specialist-Adult Programs
Camp Verde AZ (July 31, 2018) – Join us in The Center at Camp Verde Community Library for a 3 Part Resume Writing Workshop taking place on Wednesdays from 2:30-4:00 starting August 15th and ending on August 29th.  Each workshop will have a different focus:
August 15th:  Linda Brannock, Career Coach at Yavapai College will discuss what information you should include in a successful resume and what you probably leave out and why.  She will also discuss resume formats.
August 22nd:  Mindy Brigham, Career Advisor from Goodwill Industries of Central & Northern Arizona will show us the various resume writing and job finding tools offered by Goodwill Industries.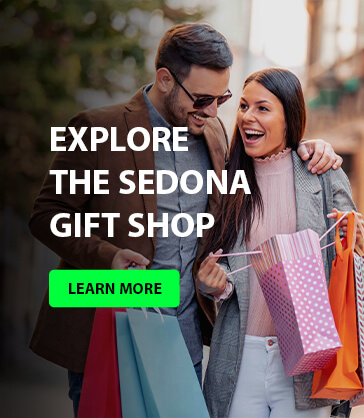 August 29th:   Gerry Laurito, Librarian at the Camp Verde Community Library will demonstrate resources available at the library for writing resumes, and finding jobs.
These 90 minute sessions will have time for questions and answers and some individual attention.  The goal of these sessions will be that each participant leaves with a usable resume or one that is better than what they walked in with.
Camp Verde Community Library is located at 130 Black Bridge Rd., Camp Verde, AZ.  For more information about this or any other program in the library, please contact us at (928) 554-8380.