Make Musical Memories at Sound Bites Grill
Sedona AZ (May 3, 2019) – Dive into some food fun and music at Sound Bites Grill in uptown Sedona. The entertainment restaurant is bringing back fresh live Maine lobster to the menu Sunday May 12th for mother's day. You will also enjoy Phil Rossi on the baby grand from 5-8pm.
Phil Rossi is a versatile piano player whose mother Lillian was a musician and taught Phil the basics of the piano when he was eight years old.
He had been fortunate during his musical career to have worked with The Chairman of the Board Frank Sinatra Sr. and also with his son Frank Jr. and drummer Buddy Rich to name a few.
In the 60's Phil put together a rock group and performed all over the U.S. well into the late 70's at which point he returned to doing a single and playing songs from the 40's 50's 60's and up to the present. He has lived in Chicago most of his life, Florida and now resides in beautiful Sedona. 
His music will take you back in time (from Cole Porter, the Gershwin's, up to Billy Joel) creating memories of long ago. You will also enjoy his fabulous outfits. He dresses as he was still on stage with Frank Sinatra.
In addition to some great tunes, the venue will be featuring a Lobster Amore Menu. If you love lobster you will enjoy fresh live Maine lobster, in addition to lobster Thermidor, nachos, enchiladas, cold water lobster tails and lobster bisque.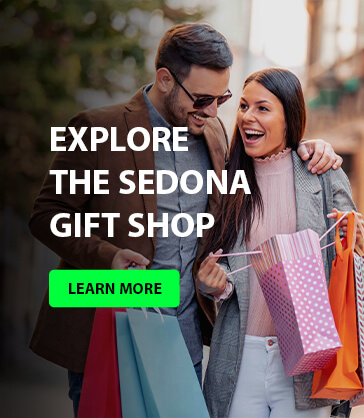 The venue will be serving the Lobster Amore menu from 11:30am until 8pm. Phil will be performing from 5-8pm. Reservations are suggested by calling 928-282-2713.
Sound Bites Grill offers music most nights. This week Robin Miller performs Wednesday May 8th from 6-9pm and has special guest Diana Rose Kelly opening for him from 5-6pm.
On Thursday Robin is joined by his son Eric Miller and the duo perform originals and some covers from 6-9pm. Friday Night there is always a dance band on stage from 7-10pm.
Saturday evening Esteban will be performing his Sedona Concert with his daughter Teresa Joy, Raul Yanez and Joe Morris at 7pm May 11th. This is a great treat for mom!
Sound Bites Grill is located at the Hyatt Pinon Pointe Shops in uptown Sedona. The venue serves lunch and dinner daily from 11:30-9pm and Friday and Saturdays until 10pm. For more information call 928-282-2713 or visit www.soundbitesgrill.com