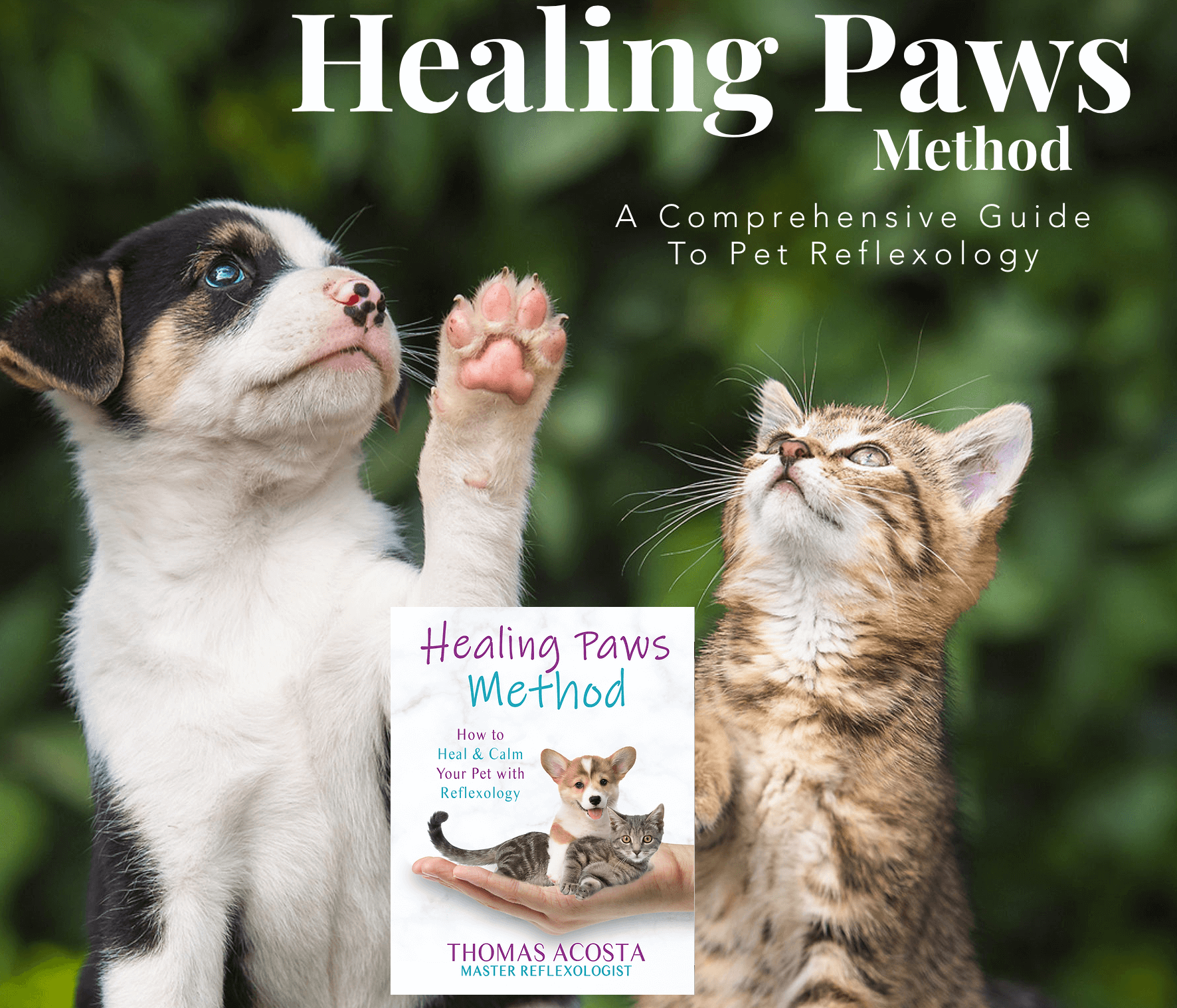 Local Artist Alan Wolton Celebrates at Exhibit
Sedona, AZ (June 14, 2011) – Sedona based landscape oil painter Alan Wolton, a founding member of the Oil Painters of America (OPA), will celebrate the organization's 20th Anniversary with representation at the OPA National Juried Exhibition opening reception on Friday, June 10 at Devin Galleries in Coeur d'Alene, ID June 10 – July 9, 2011
The exhibition will display the finest representation of draftsmanship, color, and composition. OPA's mission is to preserve and promote excellence in traditional, representational fine art and the lasting value of color, composition and the appreciation of light.
Wolton is one of the 12 original members of OPA. His 28' x 30' piece Canal Evening will be on display and for sale. His work will also be featured in Best of Art Promotions' annual publication.
The opening reception is for artists, collectors, the public and the press from 4:00 to 8:00 pm. For more information or to register visit: .
For more information on Wolton, visit www.alanwolton.com.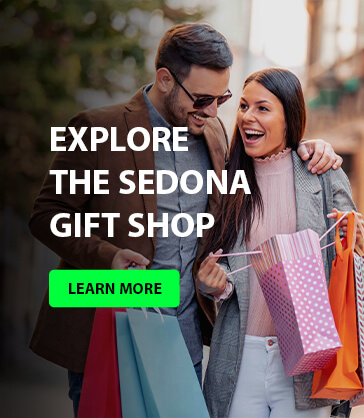 About Alan Wolton
Alan Wolton has spent time painting in the U.S., Europe and South Africa. Known for his breathtaking architectural and floral scenes, the artist, originally from England, has been an oil painter for over 50 years. Currently, he works out of his studio in Sedona, AZ. His oil paintings are featured in art galleries in Arizona, Hawaii, Illinois and Florida.