Yavapai County News – Yavapai County Director of Elections, Laurin Custis is pleased to announce the following information:
On Wednesday, August 16, 2023, the Board of Supervisors approved Resolution No. 2119. This Resolution allows for the use of 27 vote centers for the March 19, 2024, Presidential Preference, August 6, 2024, Primary, and November 5, 2024, General Elections at the following locations: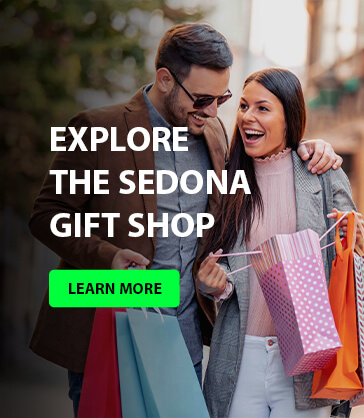 Yavapai County Administration Building, 1015 Fair Street, Prescott
Trinity Presbyterian Church, 630 Park Avenue, Prescott
Central Yavapai Fire Station #57, 4125 W. Outer Loop Road, Prescott
Yavapai College, Community Room, 1100 E. Sheldon Street, Bldg. 19, Prescott
American Lutheran Church, 1085 Scott Drive, Prescott
Grace Baptist Church, 2010 S. Highway 89, Chino Valley
First Southern Baptist Church, 1524 N. Highway 89, Chino Valley
Findlay Toyota Center, 3201 N. Main Street, Prescott Valley
Church of Jesus Christ of Latter Day Saints, 7073 Pronghorn Ranch Pkwy, Prescott Valley
Canyon Bible Church, 8582 E. Eastridge Drive, Prescott Valley
Gateway Baptist Church, 12900 E. Prescott Dells Ranch Road, Dewey-Humboldt
Mission Church, 6555 S. State Route 69, Mayer
Sedona Elks Lodge #2291, 110 Airport Road, Sedona
Sedona/VOC Fire Station #3, 125 Slide Rock Road, Sedona
Clark Memorial Clubhouse, 19 N. 9th Street, Clarkdale
Cottonwood-Oak Creek School, 1 N. Willard Street, Cottonwood
Cottonwood Bible Church, 1020 S. Camino Real, Cottonwood
Immaculate Conception Catholic Church, 700 N. Bill Gray Road, Cottonwood
Camp Verde Community Gym, 51 E. Hollamon Street, Camp Verde
Ash Fork Public Library, Escalante Room, 450 W. Lewis Avenue, Ash Fork
Freeport-McMorRan, Bagdad Event Center, 121 Main Street, Bagdad
Beaver Creek Adult Center, 4250 E. Zuni Way, Rimrock
Pioneer Masonic Lodge #82, 19055 E. K-Mine Road, Black Canyon City
Grace Bible Chapel, 25605 Ghost Town Road, Congress
Cordes Lakes Community Center, 16357 S. Cordes Lakes Drive, Cordes Lakes
Seligman Library, 54170 N. Floyd Street, Seligman
Yarnell Presbyterian Church, 16455 W. Table Top Way, Yarnell
These above vote centers will be open on Election Day from 6am – 7pm.  Voters may choose to vote at any one of these locations. Voters will have access to either an ADA approved ballot marking device or a printed ballot. All ballots used in Yavapai County are considered a paper ballot and are tabulated at a central location.