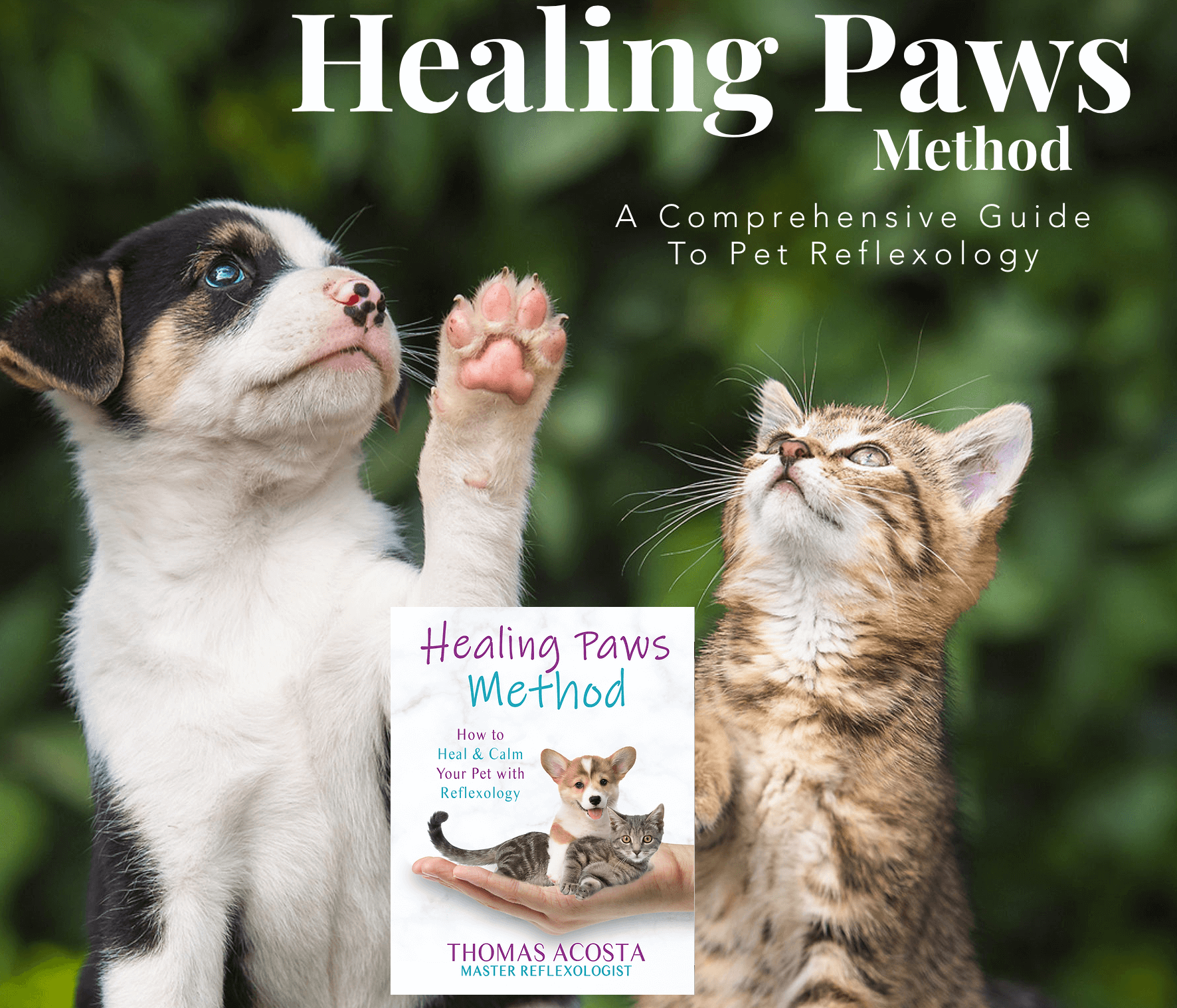 Arizona News – Yavapai County Sheriff's Office along with neighboring law enforcement agencies conducted a New Year's Eve- Tri-City DUI Enforcement Task Force. Thirteen total law enforcement officers took part in this detail over multiple jurisdictions within Yavapai County. One hundred one traffic stops were conducted, and 87 total individuals were contacted throughout the evening. These interactions resulted in communication with 8 designated drivers through numerous "Know Your Limit" contacts. "Know Your Limit" is a program dedicated to connecting with individuals on foot prior to making the choice to drive while potentially under the influence of alcohol.
Throughout the night 4 DUI Arrests were conducted with an average Blood Alcohol Content (BAC) of .120% (legal limit is .08%). In addition, 24 civil traffic citations were issued with majority of those being for speed on our roadways, and four arrests were made throughout the evening.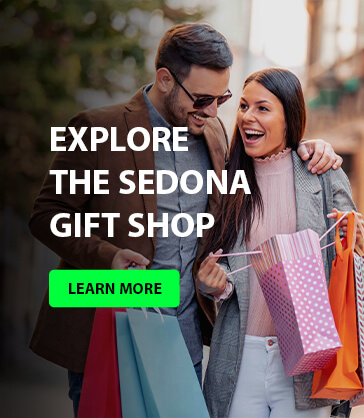 YCSO would like to thank its law enforcement partners as well as the citizens who made good decisions during this holiday through alternative transportation and designated drivers. Although two rollover crashes were investigated, there were no reported fatal collisions on our roadways during this enforcement period.