Sedona AZ (October 26, 2019) – Census positions provide an opportunity to earn extra income while helping your community. The results of the 2020 Census will help determine each state's representation in Congress, as well as how certain funds are spent for schools, hospitals, roads, and more. This is your chance to play a part in history and help ensure that everyone in your community is counted.
Qualifications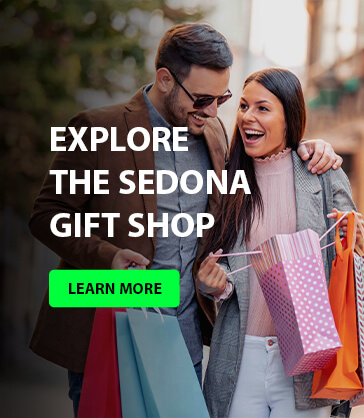 To be eligible for a 2020 Census job, you must:
Be at least 18 years old.
Have a valid Social Security number.
Be a U.S. citizen.
Have a valid email address.
Complete an application and answer assessment questions. (Some assessment questions are available in Spanish. However, an English proficiency test may also be required.)
Be registered with the Selective Service System or have a qualifying exemption, if you are a male born after Dec. 31, 1959.
Pass a Census Bureau-performed criminal background check and a review of criminal records, including fingerprinting.
Commit to completing training.
Be available to work flexible hours, which can include days, evenings, and/or weekends. 
Follow this link to the Census job site.