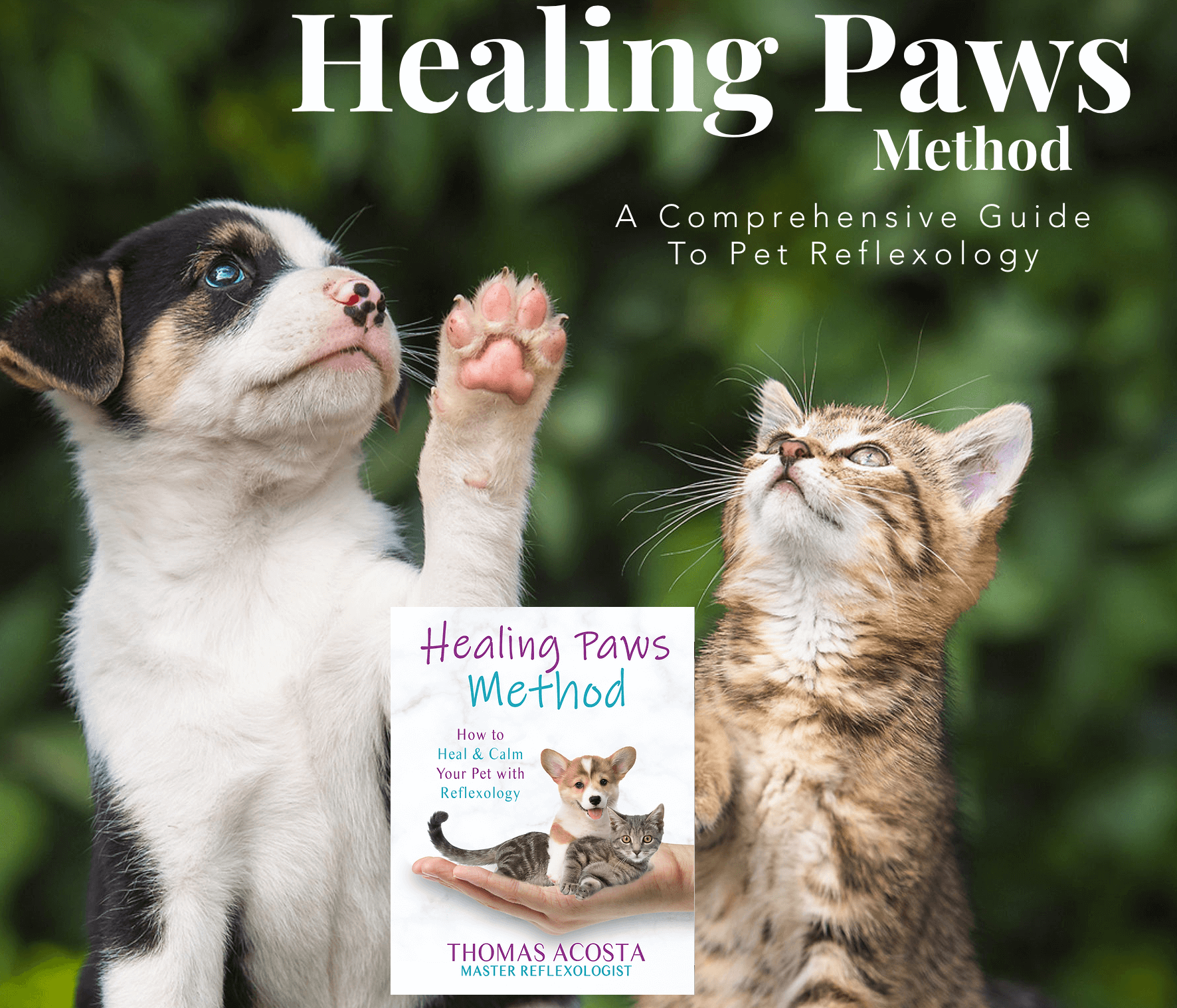 Sedona AZ (January 16, 2014) – The year 2014 promises many exciting opportunities for those seeking personal growth and stress-free lives at the McLean Meditation Institute's center in Sedona.
"I'm delighted our center's weekly meditation gatherings and discussions have become a destination for residents of the Sedona area as well as visitors from around the world! Our newest programs are planned to serve the interests of anyone who wants to discover more inner peace," says the director Sarah McLean. "Each of our programs offer self-discovery and empowerment through meditation and most are offered free of charge."
Here are some details of the weekly programs offered. Each can be attended by donation:
Tuesdays 3:00–4:30 pm: Personal Spirituality – Exploring the Wonder & Sharing the Search is led by Barbara Mayer, an InterFaith/InterSpiritual minister, former Catholic nun, and author of Beyond Religion. Her program offers meaningful discussion on a variety of spiritual topics as well as a meditative experience.
Tuesdays 6:00—7:30 pm: Self-Inquiry & Meditation to Connect to the Field of Love is led by Martin Birrittella, the author of the Field of Love and founder of the Free Process. Marty conducts a meditation and Q & A session.
Thursdays 9:00—10:30 am: Self-Inquiry & Meditation to Connect to the Field of Love is led by Martin Birrittella, the author of the Field of Love and founder of the Free Process. Marty conducts a meditation and Q & A session.
Sundays 2:00—2:45 pm: Community Guided Meditation with a Meditation Mentor is a chance to experience meditation for any level. The gathering offers simple meditation guidance and various meditation practices such as a Loving Kindness Meditation, Mindfulness, Visualization, Breath Awareness, or Gratitude Meditation.
Sundays at 4pm: Silent Meditation for Experienced Meditators. Hosted by the center, experienced meditators can join a silent self-directed 30-minute meditation gathering and must arrive on time to join in.
"Everyone seeking to discover the secrets of meditation will find a program that satisfies—regardless of their experience. We have visitors from all over the world who have heard about meditation's benefits, and while in Sedona come to learn how to do it. Meditation can truly enhance anyone's physical, mental, and emotional wellbeing," says founding director of the center, Sarah McLean.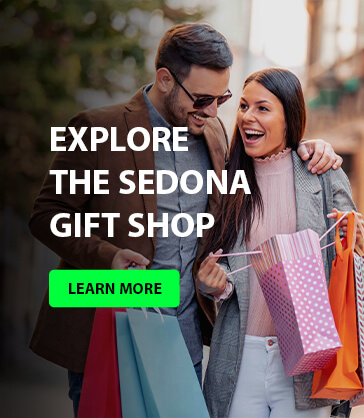 On Wednesday, January 15th from 5:00-6:00 pm, as she does every year, Sarah is offering a meditation evening at the Sedona Creative Life Center to celebrate the Winter Feast for the Soul. This day marks the beginning of the 40-day spiritual practice period observed worldwide by thousands of people. The public is invited to attend, even if they've never meditated before. $10 donation suggested.
"We're really excited about an event coming up in February—a multimedia presentation with Philip Goldberg, acclaimed presenter and author of American Veda: From Emerson and the Beatles to Yoga and Meditation, How Indian Spirituality Changed the West. His book is one of my favorites!"
On Friday February 28 at 7:00 pm at the Sedona Creative Life Center the public is invited for The Beatles & the Vedas It's an evening of spiritual insight and inspiration with music and videos of the Beatles' spiritual journey, a journey which legitimized meditation and instrumental in spreading yogic teachings throughout the West. The program is $10. Philip also offers an afternoon workshop on March 1 at the McLean Meditation Center, American Veda and the Great Yogic Transmissions that Changed the World. Anyone interested in program details is invited to call (928) 204-0067.
A new course being offered at the center this winter is Living with Compassion, a 6-week series with Lisa Doskocil, founder of PEACE of Northern Arizona (Project for Empathy and Compassion Education). The series includes the history and modern applications of the science of compassion and empathy, and practices to increase compassion. The cost is $15 a class, or $75 for the entire series.
The McLean Meditation Institute is a professional training school which certifies meditation teachers all over North America and internationally, and it offers monthly meditation classes in the Simple, Easy, Every Day Meditation™ Method, and weekend meditation retreats—such as the Creative Soul™ Writing Retreat for Women and the Soul Radiance™ Retreat.
McLean Meditation Institute's center is located at 411 State Route 179, in the Garland Building at the junction of Schnebly Hill Road and Hwy 179. It's open 1-5 Tuesday through Sunday. Visitors will enjoy the bird's eye view from the second-story windows revealing the red rock landscape and towering cottonwoods that line the Oak Creek. It's a magical place that 13-year Sedona resident and best-selling Hay House author welcomes anyone to experience.
Visiting the center can make any one feel more peaceful as they find displays of greeting cards, hand-crafted jewelry, and vibrant, inspirational art by nationally acclaimed Arizona artists. There are delightful watercolors by Arizona native and fine artist Vikki Reed, hand-crafted lotus altars painted by Sedona resident and fine artist Pamela Becker, and enchanting botanical art created by Kathy Klein of Cornville.
Sarah McLean is the founding director of the McLean Meditation Institute. She began her career in meditation working with Deepak Chopra in 1990. She's since been a resident in a Zen Buddhist monastery and has lived in India in a meditation community. She brings meditation to a variety of organizations including the Thunderbird School of Global Management, Young Presidents Organizations, and Proctor & Gamble, and has been featured in the New York Times, the Chicago Tribune, and taught meditation on Fox Health News.