Sedona AZ (June 16, 2013) – The Celtic Harvest Festival Sedona is proud to announce Holly Nordquist, 2013 Arizona Colleen & Rose, will be visiting Sedona for special performances at Sedona Winds and Sedona Sunrise Senior Center on June 24th and 25th. Sponsoring this visit is "Lord of the Festival" Poco Diablo Resort where the 5th Annual Celtic Harvest Festival will be held, September 21, 2013.
Holly is recently returned from Ireland where she competed in the Rose of Tralee International Selection and became a Finalist invited to return to Ireland in August 2013 for the final competition. An accomplished singer and actress, Holly performed an Irish Ballad, "Clohinne Winds" and was a crowd pleaser at the international competition.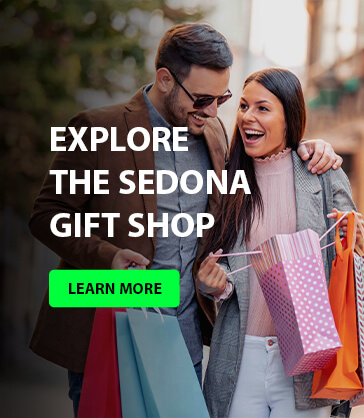 The AZ Colleens, Lasses and Shamrocks have been favorites of the Sedona community since 2010 when they participated in the Celtic Harvest Festival held that year in Tequa Festival Marketplace. From that time, Sedona and the Celtic Harvest Festival have been frequent stops for Contestants and Titleholders in the AZ Colleen Program. These talented young women and their families have made several trips a year to visit and perform for residents at Sedona Winds and Sedona Sunrise Center, as well as area schools and businesses. This will be Holly's first trip to Sedona as the 2013 AZ Colleen & Rose.
For more information about the Celtic Harvest Festival Sedona and upcoming events like the AZ Colleen's visits: festivaldirector@celticharvestfestival.com or www.facebook.com/celticharvestfestival