DNA an Invaluable factor along with Detective and Volunteer Diligence   
Verde Valley AZ (July 14, 2020) – The text of this media release was submitted by YCSO Detective John McDormett who over saw the investigation working with the YCSO dedicated Cold Case Volunteers – 
'On October 21, 1980, the body of Michael E Lee was found on a two-track road off highway 179 near milepost 300 in unincorporated Yavapai County. Lee, who was 29 at the time, was shot several times in the head with a .22 caliber handgun. Lee was an ironworker out of Indiana who was visiting the state. YCSO deputies were sent to the scene and an investigation was conducted. Cigarette butts and other items were collected from the scene. The initial case floundered with no resolution. 
In June of 2018 a YCSO Cold Case volunteer looked over the case and sent the cigarette butts to the Department of Public Safety lab for DNA testing. Two of the cigarette butts came back to a David Ellsworth Widmer, who was 31 at the time of the murder. Widmer, who has an extensive criminal background, was not mentioned in the initial investigation. Based on this a certified YCSO detective was assigned to this case in October of 2018. 
A thorough and detailed investigation was undertaken that included sending additional items in for DNA testing and gathering reports from other agencies. The new investigation connected Widmer, through an unrelated 1980 Phoenix PD Report, to a person of interest from the initial YCSO investigation. Widmer was further tied to the victim and the scene through additional DNA findings. In addition, Widmer was connected to the crime through a large amount of circumstantial evidence.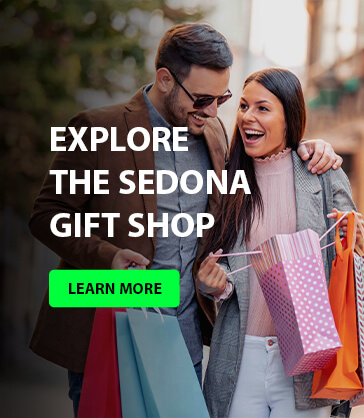 A second suspect was recently identified through an interview and investigation. That subject is named Rocky Crabtree and he is believed to be an accomplice of Widmer's in Lee's murder. Rocky Crabtree, also a convicted felon, died in 1990. Detectives learned that David Widmer died in early 2019. Despite this the investigation continued. 
The investigation established Lee knew both Crabtree and Widmer. The motive appears to be robbery. The suspects were told Lee had a large amount of money on him and that he kept the money in a bandana on his leg. The bandana was cut off the victim's leg. Widmer's DNA was also found on the bandana. However, the suspects, believing the money was in the bandana, failed to check the wallet of the victim. Lee's wallet was in a pocket of his pants and there was over $1000.00 in cash in the wallet. The suspects did appear to take marijuana that was in Lee's possession. However, based on interviews, it is believed that marijuana was "ditch" or "skunk" weed, which is marijuana of very low quality.
Through the extensive months long investigation detectives established Rocky Crabtree and David Widmer were the responsible parties in the death of Michael E Lee. If Crabtree and/or Widmer were still alive, detectives are confident that both men would have been charged. Michael's family in the Midwest has been notified and they have expressed their appreciation for the resolution to this 40-year old murder case of their loved one.
The public should know that unsolved murder cases never go away. A specialized unit within the YCSO Criminal Investigations Bureau is always working old and unsolved murders. If you have any information on any unsolved homicide, no matter the age, please contact the Yavapai County Sheriff's Office or Silent Witness.'