Sedona AZ (September 3, 2015) – The Arizona Community Foundation of Sedona's annual competitive grants process recently culminated in the awarding of more than $180,000 in grants to 41 local organizations serving area residents.
The grants will support a variety of community needs including animal welfare, youth development, diversity education, healthcare, nonprofit capacity building, social services and the arts.
Grants are awarded annually from many funds under management at ACF of Sedona—some established many years ago upon the passing of the founding donor, others established more recently and funded with small gifts from many donors. ACF of Sedona honors donor intent, awarding grants from each fund according to its stated purpose. "If a donor expresses interest in supporting environmental causes, we're better able to meet community needs in that area thanks to those available dollars," explained Judi Smith, Regional Senior Philanthropic Advisor for ACF of Sedona.
Grants awarded to environmental projects totaled more than $34,000. Organizations receiving funding include Rainbow Acres, Gardens for Humanity, Benefactors of Red Rock State Park and Sedona Recycles.
Grants for projects to serve children and advance local social services totaled more than $90,000. Funding will support transportation services, meal preparation and packaging, support groups for caregivers, youth mentoring programs, juvenile justice programs, school improvements and more.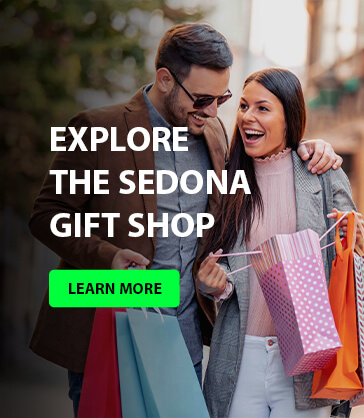 Other grants to community organizations supported the Sedona Arts Festival, the Red Rock Music Festival, the Humane Society of Sedona and Morning Starr Animal Sanctuary's no-cost spay and neuter campaigns, kitchen equipment for the Yavapai Food Council and the Northern Arizona Institutions for Community Leadership's educational programming for immigrant families.
Funding decisions were made by a volunteer grant panel comprised of local residents and members of the Arizona Community Foundation of Sedona's Board of Advisors. The panelists reviewed and ranked applications submitted by xxx organizations, with the highest-ranked proposals receiving funding.
"We make better decisions because of the diversity of insights and expertise our panelists bring to the table," said Bill Cammock, Chair of the local Board of Advisors. "Our goal is respond to the community's needs, and to do that best, we need to work collaboratively and get local perspectives."