Northern Arizona Healthcare Foundation seeks restaurant partners to highlight
Sedona AZ (January 9, 2019) – The Copper Ball, brought to you by Northern Arizona Healthcare Foundation (Foundation) has served as a force for good in the region for sixteen years. The event engages the local community in supporting essential health care based programs throughout Verde Valley with past beneficiaries including the Healthy Families Program, Community Care Network, Cancer Centers of Northern Arizona, EntireCare Rehab & Sports Medicine and Complementary Patient Services.
The gala format is a lively tasting event – Tapas on the Rocks – featuring some of Northern Arizona's best restaurants. The event is scheduled again Sunday, May 19, 4-7 p.m. at Seven Canyons Golf Club in Sedona, AZ.
The Foundation is seeking up to ten restaurant partners to participate in the event, featuring a few menu highlights for approximately 300 guests.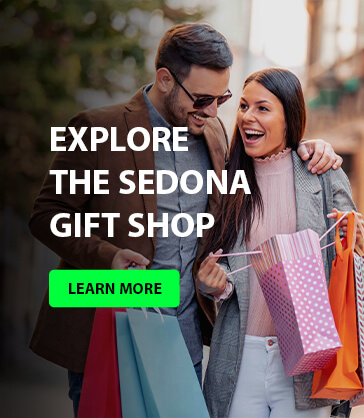 Tapas on the Rocks will feature an impressive tapas menu from area restaurants or restaurant groups. Other activities will include wine/cocktail tasting, professional photography by Sean Openshaw Photography and extensive silent auction.
All proceeds benefit the community health initiatives in the Verde Valley.
To participate or for more information on the Copper Ball, contact Heather Ainardi, Manager – Special Events at the Foundation by calling 877-527-5291 or emailing heather.ainardi@nahealth.com.