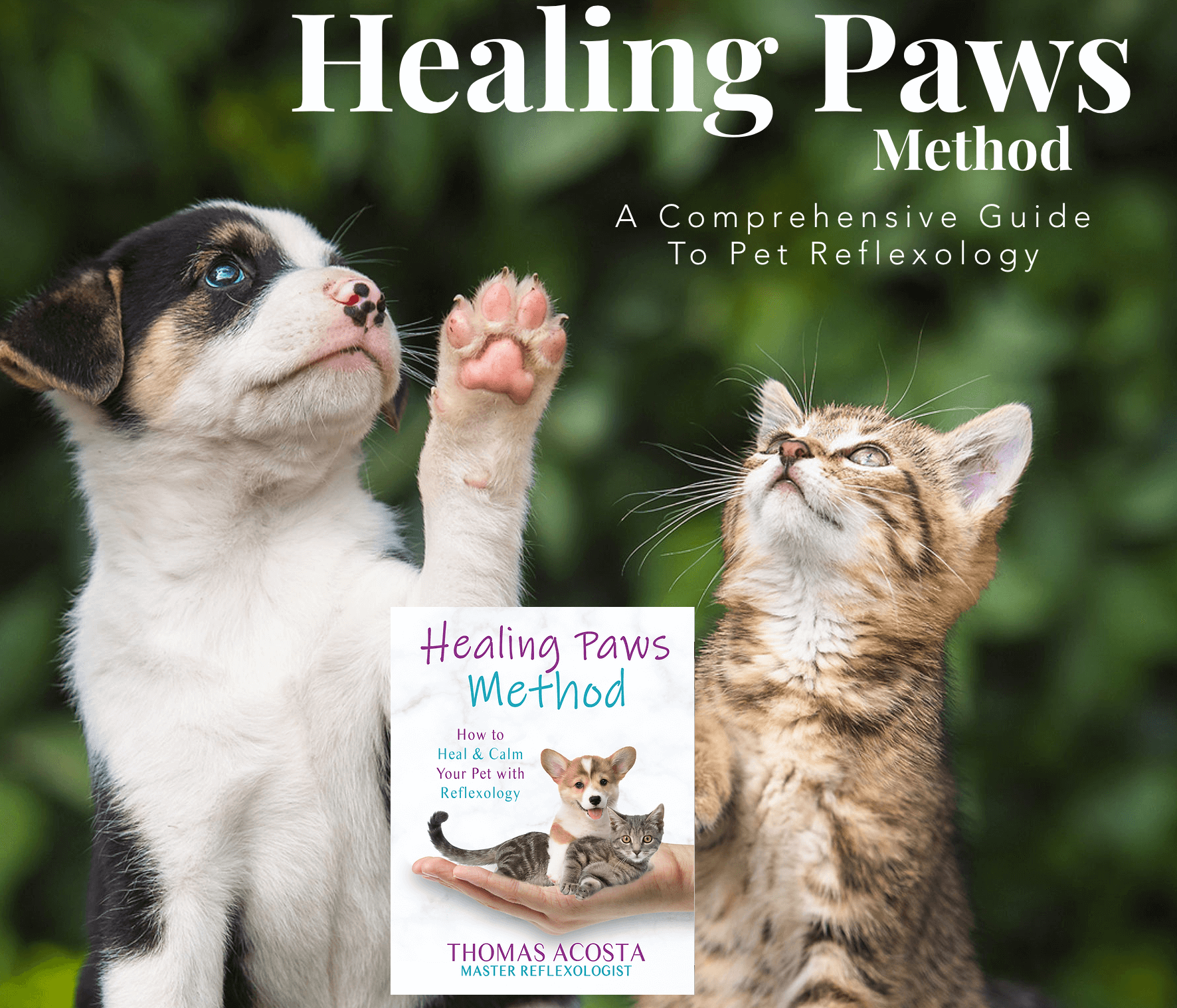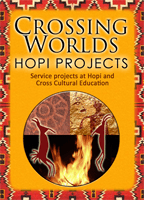 Sedona AZ (December 2, 2015) – Crossing Worlds Hopi Projects is beginning its 16th annual Hopi Holiday Project this weekend.  "This gifting to help support Hopi families in the winter season is from a place of respect and friendship," says director Sandra Cosentino. "Hopi ceremonial life includes our Verde Valley area's ancestral prehistoric sites and has roots going back thousands of years."
Gifts for kids and adults are welcomed as well as monetary donations to help the group supply staple foods.  Gifts that are especially useful are new sweatsuits for adults and kids, all ages; towels and toiletries; learning games and workbooks for pre-school to grade 6.
A poster with details is on their website.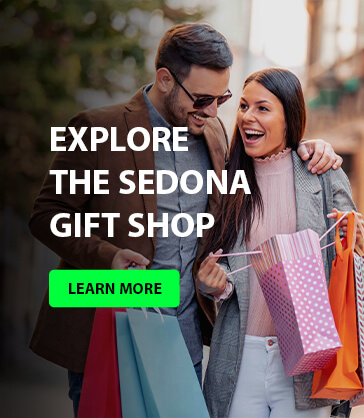 Sedona donation tables are from noon to 4 pm and will be at Jay's Bird Barn (Safeway Center), December 5, 12 and 19; and Sedona Farmer's Market, December 6 and 20.  Collection barrels are located at:  Great Southwest Gallery (Tlaquepaque, upstairs A207 near El Rincon) and at Cheers (Uptown, Jordan Road).  
For more information, contact Sandra at 928.282.0846.