Camp Verde AZ (September 16, 2017) – Using Arizona's civil asset forfeiture laws, the Cottonwood Police Department and Yavapai County Attorney's Office quickly seized $15,500 from a fraud scheme and returned it through court action to an elderly couple.
The incident involves a Camp Verde elderly couple who was defrauded of $15,500 by a "computer company" that offered to provide lifetime maintenance of the couples' home computers.  After making a "sale" of services to the victims, the company later contacted the victims and offered to wire a refund of $1,000 to the victims' bank account.  Through an elaborate scam, the "company" was able to gain access to the elderly couple's bank account and mimic deposits by transferring a large amount of the couple's own money from their savings account to their checking account.  The scammers then convinced the victims to return this "overpayment" by depositing the funds into an account controlled by the scammers.
The victims were subsequently notified their bank account had been flagged for possible fraudulent activity.  The victims' bank account and the bank accounts of "Samairur Rhaman Talaukder" and "A Kahn" were all frozen.  The victims reported the incident to the Cottonwood Police Department which was able to seize $15,500 from the scammers' accounts before the scammers had an opportunity to transfer the money out of the reach of law enforcement.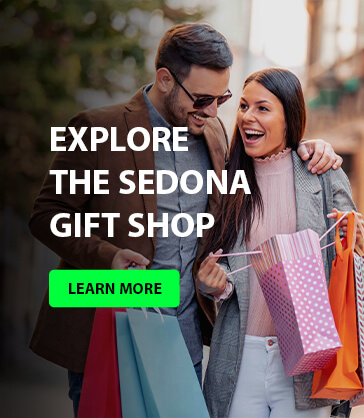 The couple was defrauded of almost $18,000, of which $15,500 was recovered through the efforts of the banks and law enforcement.  The Yavapai County Attorney's Office filed a civil forfeiture action and obtained a court order to forfeiting the $15,500.  The funds were returned to the victims this week.
Yavapai County Attorney Sheila Polk stated, "We are all very thankful for the quick actions of the Cottonwood Police Department to recover this elderly couple's money.  This is another case that illustrates what an important tool Arizona's civil asset forfeiture laws are in the fight against financial fraud, especially in cases involving our senior citizens.  Asset forfeiture laws allow us to pursue the recovery of funds even when the wrongdoer is beyond our jurisdiction for criminal charges."