Sedona AZ (May 31, 2018) – On May 27, 2018, just after 5 pm, deputies were dispatched to Big Park School in the Village of Oak Creek, regarding a vandalism in progress. The reporting party indicated several juveniles were hitting the playground equipment with an axe. Deputies arrived and witnessed one of the suspects striking one of the slides with the axe. He was ordered to drop and axe and immediately complied. A total of 6 juveniles were detained.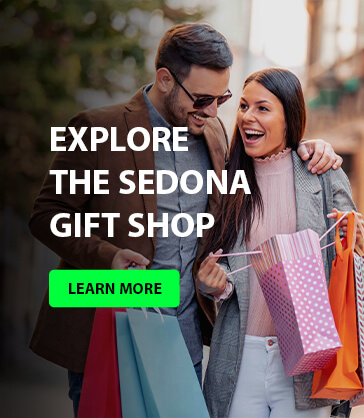 The axe was seized and deputies saw significant damage to several pieces of playground equipment. Deputies determined 4 of the 6 juveniles, ages range from 12 to 13, were directly involved. All 4 admitted participating in the vandalism and will be charged with Criminal Damage. Estimated damages exceed $1000 – some of the damage can be seen in photos.
School officials were notified and demanded prosecution. Each of the juveniles was released to their respective guardians after being fully briefed on the callous nature of their child's actions and pending court appearances.