On Mother's Day, Sunday, May 14, celebrate with Michael Lucarelli from 12 to 3 p.m. and local favorite Patrick Ki from 6 to 9 p.m., with the Sound Bites Grill regular menu offered along with Mother's Day specials. The restaurant will be open from 11 a.m. to 9 p.m.
Patrick Ki is an established local favorite, known for his virtuoso performances on guitar and ukulele. He charms his audience with his laid-back attitude and smooth renditions of the classics.
He is a regular performing musician in Sedona and is loved by his many followers and fans. He has recorded numerous CDs and radio play of his compositions
Michael Lucarelli is a finger-picking style guitarist with a great command of lyrical movement and artistic expression. He is known for his diverse and expressive style, blending rock, popular, jazz, classical and Latin, as well as original compositions.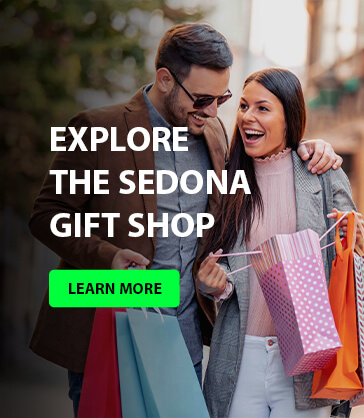 He has entertained in such prestigious venues as: The St. Regis Resort, Caesars Palace, the Italian American Club, MGM Grand, the Historic Arizona Inn, Venetian, Montage, Mirage, Ritz Carlton, and Waldorf Astoria
Sound Bites Grill is located at the Shops at Piñon Point adjacent to the Hyatt in Sedona. For more information please visit SoundBitesGrill.com or call 928 282 2713. Tickets can be purchased via their Website.
Photos courtesy of Sound Bites Grill.