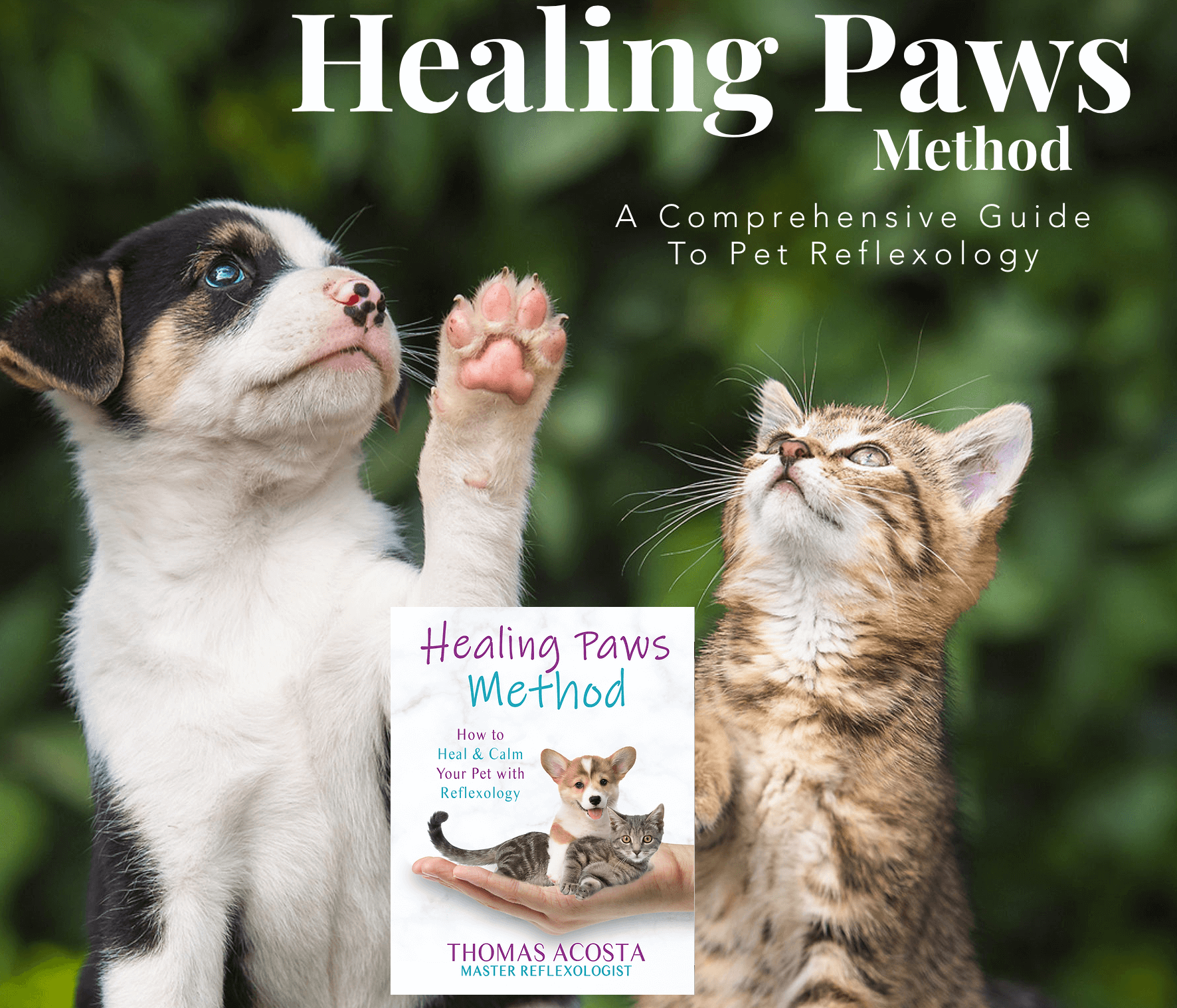 Flagstaff Area National Monuments Celebrates Arizona's Centennial
with a Fee Free Day and Special Event
Flagstaff AZ (February 8, 2012) – The National Park Service congratulates the great state of Arizona on 100 remarkable years of statehood.  Celebrate Arizona's 100th year as the 48th state with the National Park System of Arizona and the Flagstaff Area National Monuments.  Bring your family and friends to one or more of Flagstaff's National Monuments – Walnut Canyon, Sunset Crater Volcano and Wupatki on Tuesday, February 14, 2012 to commemorate this monumental event.
The Flagstaff Area National Monuments staff is actively celebrating this special event by carrying the Arizona state flag 100 miles on the Walnut Canyon Rim Trail, Walnut Canyon Island Trail, the Sunset Crater Lava Flow Trail and the Wupatki Pueblo Trail!  Help us reach our goal by walking one mile or more on February 14, 2012.  This is a great way to enjoy the outdoors and experience the natural and cultural resources of the monuments, while wishing the 48th state a happy 100th. 
With your help, we will walk a mile for each year Arizona has been a state.  To be part of this special event, please sign up by calling (928) 526-3367.  All ages are welcome.  Come take the Arizona State flag for a walk!
Our park partner, the Western National Parks Association (WNPA), will also celebrate Arizona's Centennial by offering a 15% discount on all products at the monument bookstores on February 14, 2012.
In addition, these additional National Park System sites in Arizona will offer fee-free entry on Tuesday, February 14th: Casa Grande Ruins, Chiricahua, Montezuma Castle, Organ Pipe Cactus, Pipe Springs, Sunset Crater Volcano, Tonto, Tuzigoot, Walnut Canyon, and Wupatki National Monuments; Grand Canyon, Petrified Forest, and Saguaro National Parks; Tumacacori National Historical Park; and Glen Canyon and Lake Mead National Recreational Areas (only at Katherine's Landing, Arizona).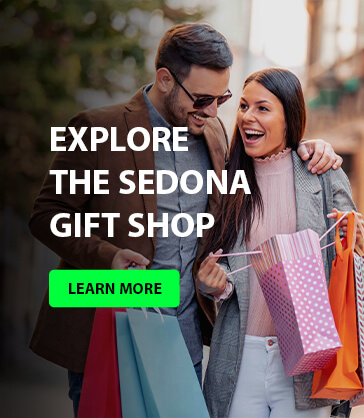 For more on visiting the Arizona National Parks System Units please go to: www.nps.gov/az.  For more on Arizona's centennial celebrations, please visit: www.az100years.org, and for a calendar of centennial events, please go to: www.az100years.org/events/calendar-of-events/.
Walnut Canyon NM is located 10 miles east of downtown Flagstaff via I-40 and can be reached at (928)526-3367 and on the web at "www.nps.gov/waca."
Sunset Crater Volcano NM is located six miles north of Flagstaff via Hwy 89 and can be reached at (928)526-0502 and on the web at "www.nps.gov/sucr."
Wupatki NM is 26 miles north of Flagstaff via Hwy 89, and can be reached at (928)679-2365 and on the web at "www.nps.gov/wupa.".