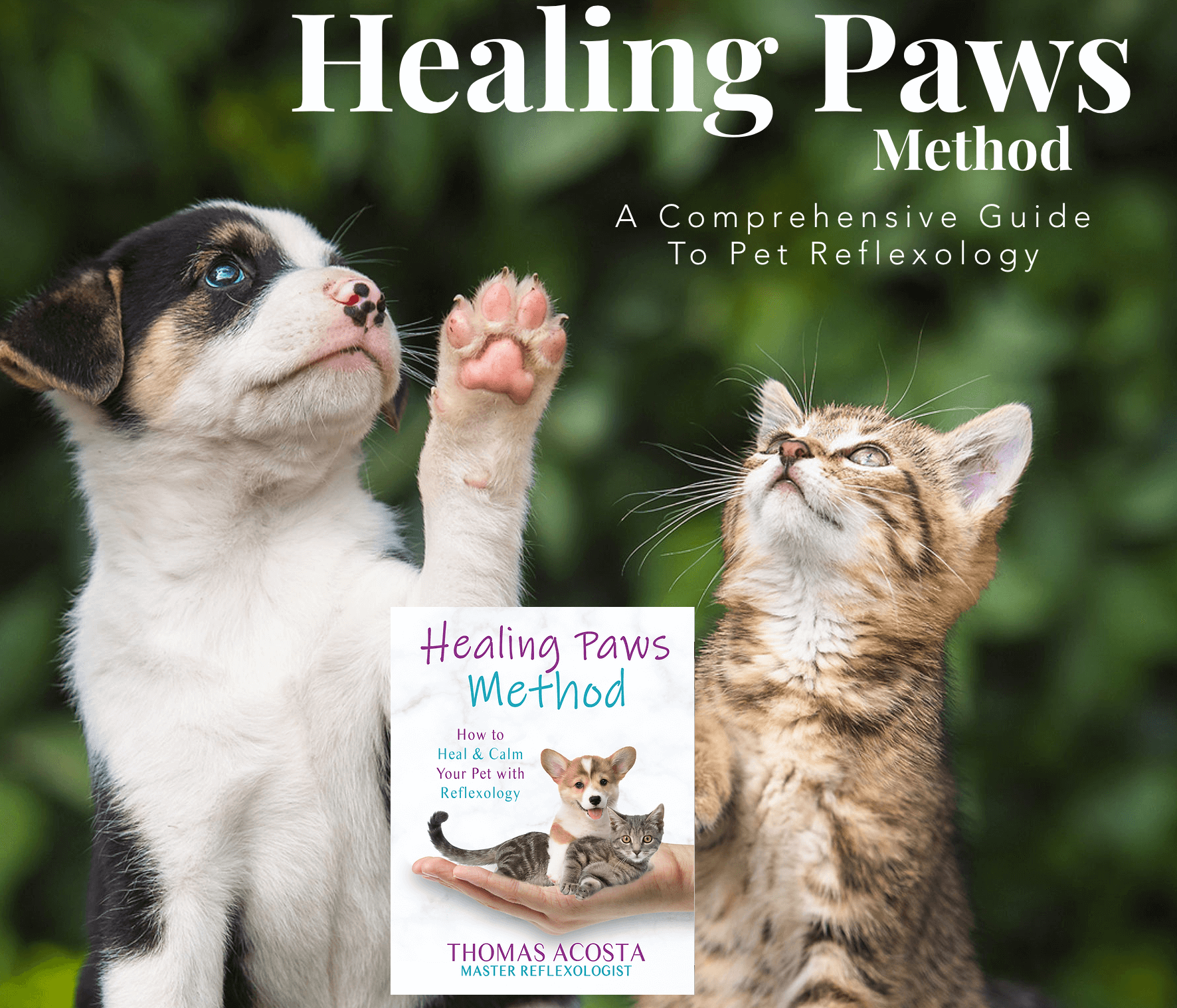 Sedona AZ (October 24, 2011) – The Sedona Heritage Museum presents Michael Peach in his second to last performance of "Mysteries of the Mogollon" at 1:30 p.m. on Saturday, November 5.
"A man may work from sun to sun, and woman's work is never done, and there's no rest for the wicked 'til the grave. But if you die in Arizona – just in case nobody warned ya – those just might not be the rules by which the game gets played," quotes award-winning actor and playwright Michael Peach from his new show Mysteries of the Muggy-Own.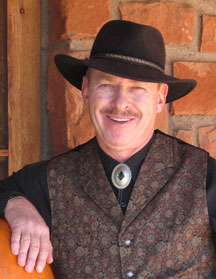 Audiences are invited to hear Mike use historical narrative, cowboy poetry, and tongue-in-cheek fun to weave stories of murder, mischief, mayhem and mirth from Arizona's territorial and contemporary history. Cowboys, cattle, outlaws, and wildlife figure prominently as he spins tales of situations fraught with peril. Informative and fun!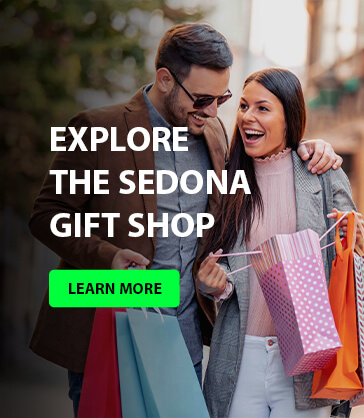 The show is about an hour long and appropriate for all ages. Guests will learn about local history and be entertained at the same time! Tickets are $6, with children under 12 free. Museum admission is separate.
Mike will unveil a new show beginning in 2012.
The Sedona Heritage Museum is located at 735 Jordan Rd in Jordan Historical Park. The Museum is open daily at 11:00 a.m. to 3:00 p.m. For more info 928-282-7038.